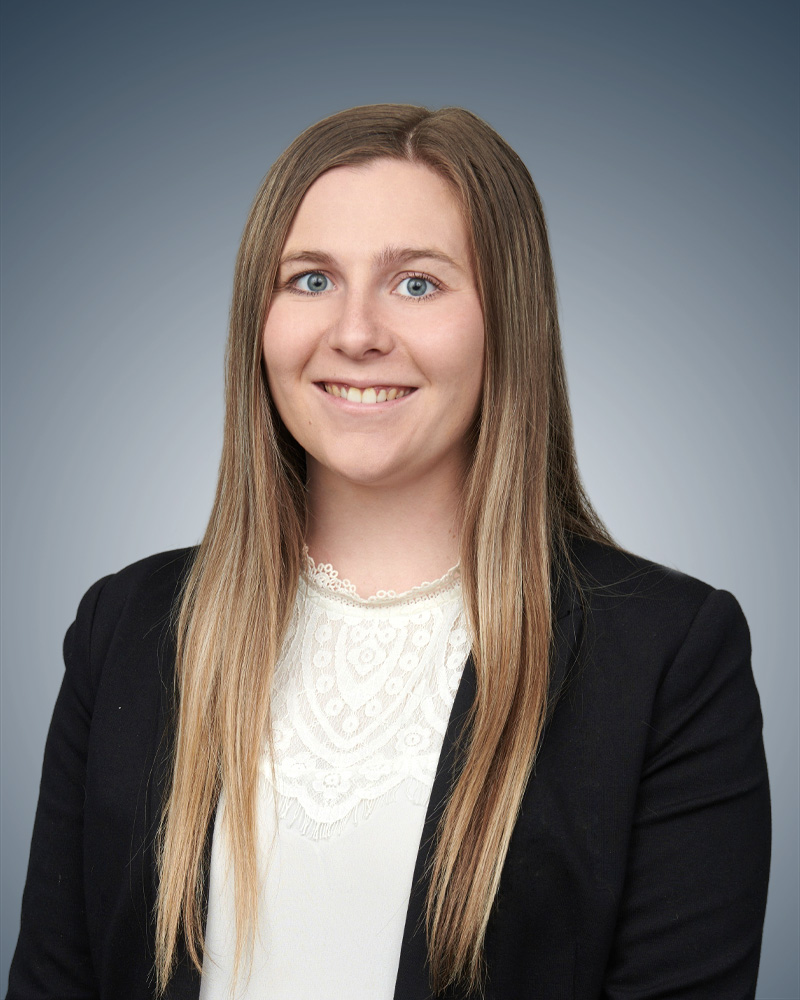 Brett E. Battani
Associate
Office: 515-558-8877
Fax: 515-283-0231
Specialties
I strive to be someone there for the entire lifecycle of your business. From formation to selling, I can be a trusted partner in any business and legal issues that may arise. Often legal and business issues intertwine and have consequences on the other. My role provides you with the most comprehensive and creative list of solutions for you to make the best decision for your business. My goal is to add value to your business and become a trusted advisor you know will walk with you through opportunities, issues, and new ventures.
My Approach
When working with businesses, my approach is to be a partner with you, advising on everything from new opportunities, routine procedures, or other issues. Through this advising role, I will analyze and explain how the law impacts your goals in a way that is understandable. It is important to me that you have all the information you desire to make an informed decision on what to do next. Additionally, an advantage of working with a firm like BrownWinick is there are many attorneys with varying areas of expertise to advise on client issues which ensures that the best and most accurate information is given to you. There are a variety of legal issues that might arise in your business, but I will take the time to understand both the issue and your goal for the resolution then advise on the most effective route to achieve your goal.
More About Me
I received my B.A., cum laude, from the University of St. Thomas – MN in 2019 in International Studies and Political Science, during which I studied diplomacy and international relations in Geneva, Switzerland and Northern Ireland. In 2022, I graduated from Drake University with my J.D., highest honors, and my M.B.A., summa cum laude. During my time at Drake, I was the Note Editor of the Drake Law Review, served as a Legal Writing Fellow, externed for the Honorable Justice Brent Appel (ret.) of the Iowa Supreme Court, and was initiated into the Order of the Coif after graduation. Outside of the office I enjoy traveling, cooking, baking, exercising, and taking walks with my dog and family.
My Specialties
Mergers & Acquisitions
Entity Formation
Real Estate Transactions
Private Equity & Venture Capital
Corporate Governance
Corporate Finance & Securities
No News Posts Currently Available
Assistant
Taylor Hoffman
515-558-8858
Undergraduate
University of St. Thomas
B.A., cum laude, International Studies, Concentration in Political Science, 2019
Graduate
Drake University College of Public and Business Administration
M.B.A., summa cum laude, 2022
Legal
Drake University Law School
J.D., highest honors, 2022
Admitted
Nebraska, 2022
*Iowa Bar has been applied for