About Us
A Formidable Ally for your


Pivotal

Moments
Pivotal moments in your business demand courage and clear vision.
BrownWinick partners with you to craft bold solutions rooted in wisdom and experience, so you can face the future confidently.
BE BOLD. BE WISE. BrownWinick.
THE WAY WE ADVISE IS MORE OF A BUSINESS APPROACH. LEGAL STRATEGY IS JUST A PIECE OF IT.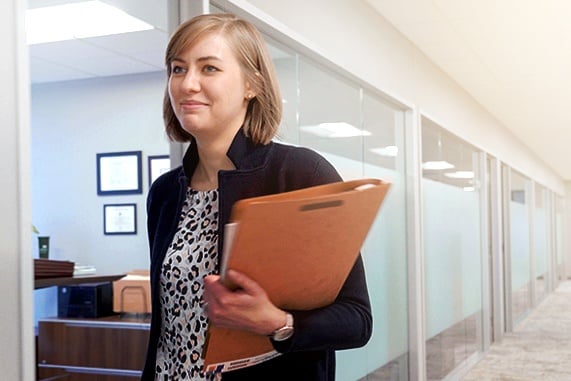 Our Process
We help you make the right decisions at pivotal moments in your business.
We are a blend of tradition and innovation. Timeless values and new ways of doing. Focused aggression and honest practicality. Our firm is grounded in proven methods and a consistent track-record of success, but we're willing to make bold moves when the time is right.
Our attorneys are creative, business-savvy and highly specialized. With decades of experience, we know your industry inside and out.
We're not afraid to speak up, either. We bring an informed perspective to the table and create sophisticated solutions to your problems. We use every tool in our playbook, from powerful connections to out-of-the-box thinking, to help you make the right call and achieve your goals.
Having the right partner means making the right decisions.
Be bold and be wise with BrownWinick.
Our Process
A pragmatic, creative approach where results come first.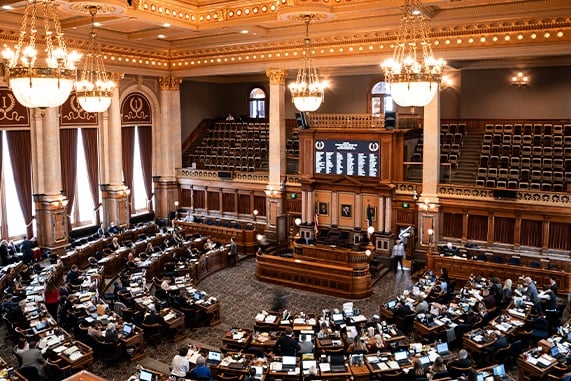 Our approach is founded on a simple truth: Every legal decision is a business decision, and every business decision is a legal decision. To make the right choice, you have to understand all of your options, and you have to examine them through a legal and business perspective.
Our attorneys not only protect your interests from a legal perspective; we use the law as a tool to help you achieve your goals and put your business in a stronger competitive position in the marketplace. We leverage our connections and our industry-specific expertise to be your valuable partner, studying your business and anticipating your needs.
We bring the courage, vision and understanding that you would expect from a good business partner and complement it with deep legal knowledge, so you can be bold and be wise. That's BrownWinick.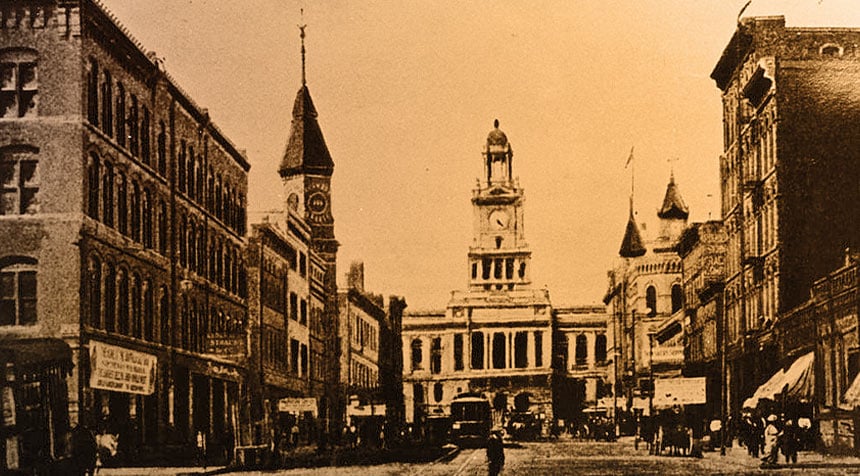 Our

Roots
1951, a tax-law specialty firm opened its doors in downtown Des Moines, Iowa. Its modest size hid lofty ambitions: to help its clients build on a strong foundation, and to put businesses from Iowa, the Midwest and around the country on a powerful footing for growth and competitive success.
Nearly 70 years later, those ambitions continue to act as our compass. BrownWinick has grown to become one of the region's preeminent business-focused law firms, boasting a broad range of legal services and an impressive client list that includes both large, well-known corporations and energetic start-ups.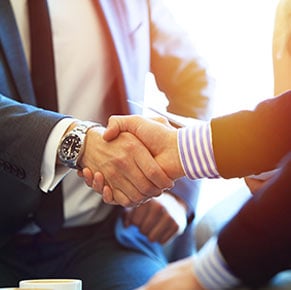 Our

Global Network

of Affiliates

In today's competitive legal environment, global expertise and deep local connections around the world are paramount. To ensure that BrownWinick is prepared to respond to your legal needs wherever they arise, our firm is an active member of TerraLex®.
Our Commitment to

DIversity
We believe that diversity makes BrownWinick stronger. That's why we are committed to acknowledging and appreciating ethnic, racial and gender diversity, by creating an environment in which every individual's unique strengths and abilities are developed and valued.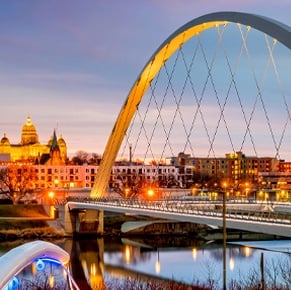 Our Work in

the Community
We donate our time and talents by serving on non-profit boards and committees, by providing pro-bono legal work, and by volunteering for numerous activities. In addition, the firm, our attorneys and professional staff, provide monetary and other in-kind donations to numerous organizations.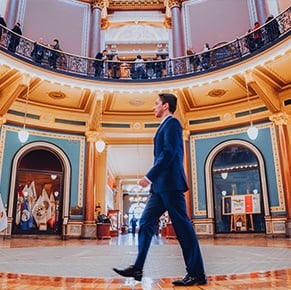 Our

Career

Opportunities
This is an ideal environment for those who thrive on challenges and focus on results. Here, you'll put your skills to work, making a pivotal impact on our clients' businesses as you develop your experience and grow your career.