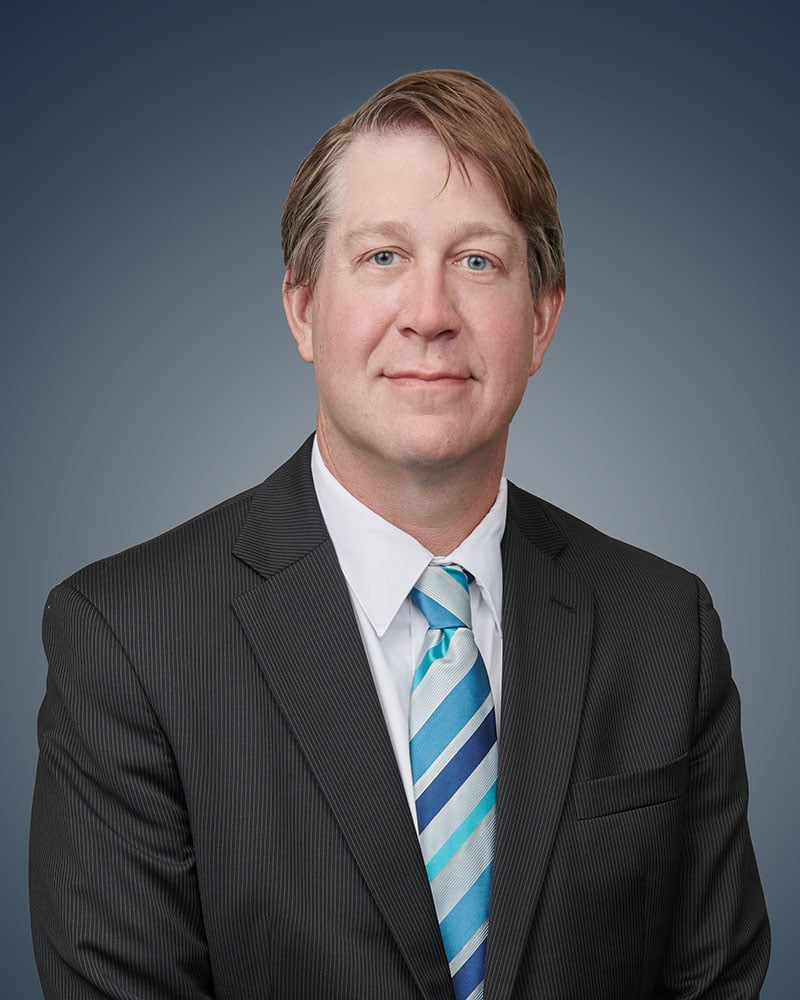 Brian S. McCormac
Member
Office: 515-242-2431
Fax: 515-283-0231
Specialties
From commercial litigation, data security and privacy, and advertising and promotions, I have deep experience across a wide range of issues. I also serve as "general counsel" for several clients in a wide range of industries, from manufacturers to technology companies and craft breweries. In that role, I help them draft and negotiate contracts and manage all their legal needs, including enlisting other attorneys as needed to deliver the most effective service.
My Approach
I take a practical approach to helping clients solve problems. I will partner with you to understand your business and the legal and practical risks you face. Then, I'll give you the guidance and advice you need to be empowered to make the hard decisions facing your business.
More About Me
I hail from a small town in southeast Iowa and graduated from Coe College in 1997 and from the University of Iowa College of Law in 2000. After law school, I worked at two large national law firms before being hired by a client for an in-house role at a multinational agribusiness company.
I am involved in a number of organizations, such as the Association of Business and Industry and the Trade Regulation and Corporate Counsel sections of the Capital Iowa Bar Association. I've also enjoyed coaching my twin sons in baseball and hockey and serving as President of Raccoon Valley Little League.
I also serve as the Chair of BrownWinick's Recruiting Committee, and I'm always on the lookout for attorneys who are not only excellent at what they do but who are also excellent people.
My Specialties
Business and Corporate
Litigation
Data Security and Privacy
Craft Beverage
Advertising, Promotions, and Sweepstakes
Antitrust
Distribution, Dealership, and Franchise
Manufacturing
Eminent Domain
Trademarks
Assistant
Tia Calhoun
515-242-2492
Undergraduate
Coe College
B.A., cum laude, Sociology and Political Science, 1997
Legal
University of Iowa College of Law
J.D., with distinction, 2000
Admitted
Wisconsin, 2000;
Iowa, 2004
Memberships & Associations
Iowa State Bar Association
Member; Sections on: Corporate Counsel; E-Commerce; Trade Regulation
Chair, Trade Regulation Section (2008-2009); Recipient of Service Award (2009)
Orchard Place Foundation
Board of Directors
Des Moines Adult Hockey Association
Pro Bono Counsel, former Board of member/Registrar
Polk County I-Club
Board of Directors
Raccoon Valley Little League
former President