Department of Homeland Security Issues Guidance on Exemptions to Travel Bans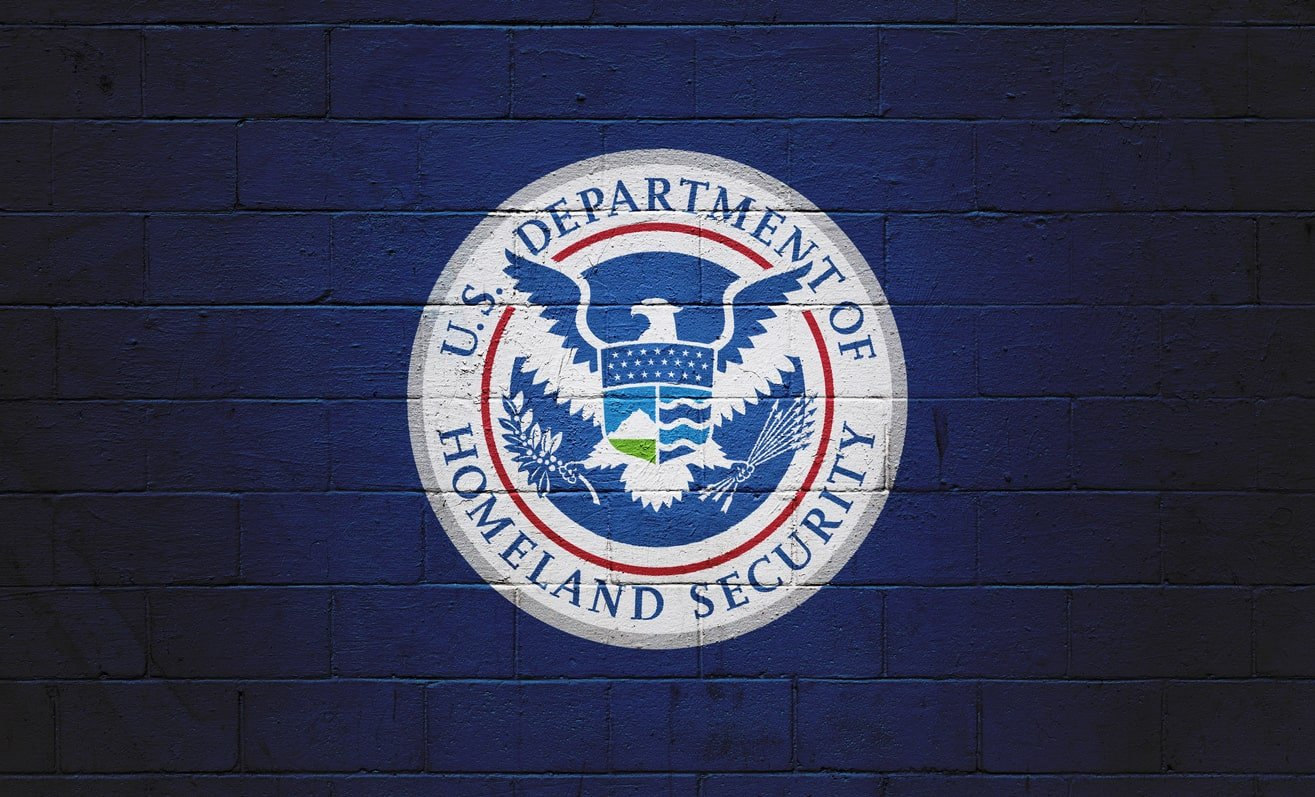 The Department of Homeland Security has issued guidance on exemptions to travel bans, specifically detailing exemptions to Presidential Proclamations 10014 and 10052, which together suspend the entry of certain immigrant visa applicants, and foreign nationals who present a risk to the U.S. economic recovery efforts in the wake of COVID-19, until December 31, 2020 (continued as necessary). Specifically, the suspensions apply to those who were seeking immigrant status (family, adoption, special immigrant categories, diversity) and those applicants for H-1B, H-2B, and L-1 visas; J-1 visa applicants participating in the intern, trainee, teacher, camp counselor, au pair, or summer work travel programs; and any spouses or children of covered applicants applying for H-4, L-2, or J-2 visas. Exemptions for these proclamations are summarized below:
The Proclamation does not apply to applicants who were in the United States on the effective date of the Proclamation (June 24). Therefore, extensions and transfers of employment-based visas, as well as adjustment of status applications are available.
Further, the DHS guidance establishes a number of criteria that must be met in order to qualify as an "exception" to the Proclamation, particularly for those individuals whose travel is in the "national interest." For example, H-1B, L-1A, and L-1B Applicants must show the following to qualify as an exception:
Travel as a public health or healthcare professional, or researcher, to alleviate the effects of the COVID-19 pandemic, or to conduct ongoing medical research in an area with a substantial public health benefit.
Travel supported by a request from a U.S. government agency or entity to meet critical U.S. foreign policy objectives or to satisfy treaty or contractual obligations.
Travel by applicants seeking to resume ongoing employment in the United States in the same position with the same employer and visa classification.
Travel by technical specialists, senior level managers, and other workers whose travel is necessary to facilitate the immediate and continued economic recovery of the United States.
There are some additional evidentiary guidelines set forth in the guidance that further expand the above listed requirements. The DHS guidance itself does not convey any particular rights, and still leaves much up to the discretion of the consular officer prior to the grant of a visa. Similarly, there is still uncertain language within the DHS guidance that will continue to be refined, interpreted, and litigated within the coming weeks and months. For this reason, we would strongly encourage you to contact an attorney, prior to planning any international travel on an immigrant or non-immigrant visa.
This blog post is an update to the "COVID-19 Update: Presidential Proclamation Suspending Entry of Immigrants."