Iowa Supreme Court Rules in Favor of BrownWinick Ag Client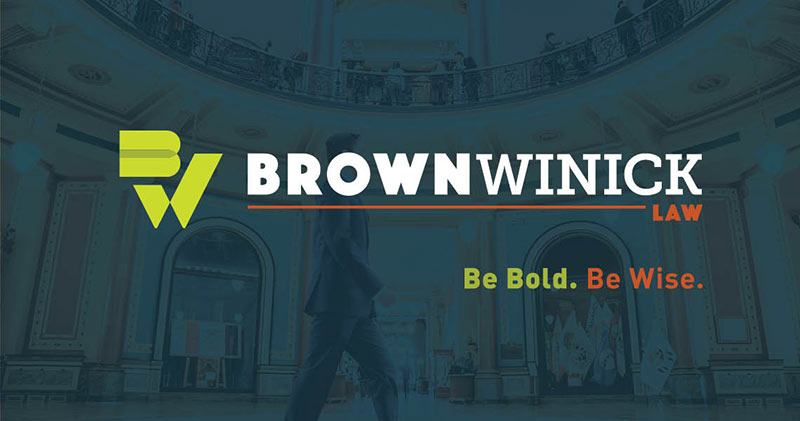 In a case important to farmers, agricultural supply dealers, and bankers throughout the Midwest, the Iowa Supreme Court ruled in favor of BrownWinick client Quality Plus Feeds in a years' long battle over the super-priority of ag supply dealer liens. The Supreme Court reversed the Court of Appeals and affirmed the important aspects of the District Court's ruling in favor of Quality Plus Feeds and against Compeer Financial.
This ruling solidifies the principles allowing a feed dealer or other ag supplier to help a struggling farmer, competing with a blanket security interest from a senior lender. The Court found that a supplier's lien attaches without the need to "trace" the commodity sold to the farmer, allowing the farmer to buy feed on credit while prioritizing the supplier's lien.
Congratulations to attorneys Alex Johnson, Mandy Hughes, and Jennifer Lindberg on their win while representing Quality Plus Feeds.