BrownWinick Opens New Office In Marshalltown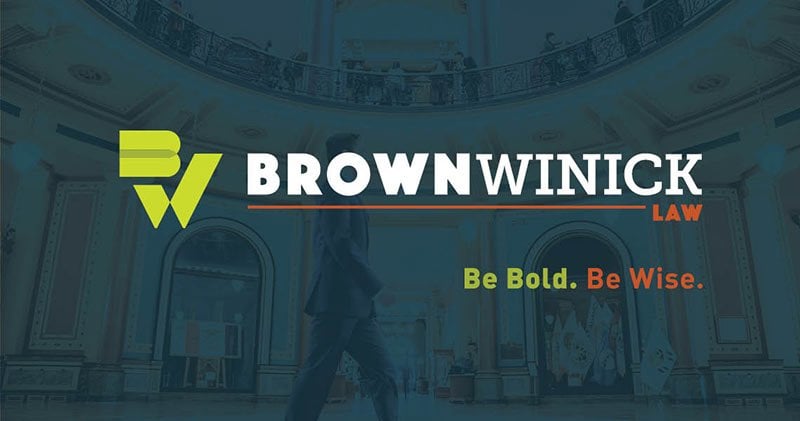 Recently, BrownWinick opened up a Marshalltown office located at 2110 South Center Street, Suite 306, in Marshalltown. With the recent additions to our firm's Estate Planning team, Attorney Abigail Hillers spends the majority of her time working in Marshalltown, and Chris Long regularly meets with her clients there. This location is a significant addition to our firm's presence in an underserved area with substantial potential for growth. We are excited to continue expanding our firm's reach and capabilities to better serve our clients.
"The various needs of our clients and the recent additions of attorneys and staff to our firm have made opening a Marshalltown office a natural step as we continue to grow," said Sean Moore, managing partner at BrownWinick. "This office not only enhances our accessibility for clients, but it also strengthens our firm's ability to provide quality legal services and expand our reach in the community."
Visit BrownWinick's services and industries pages to learn more about how we help clients navigate their pivotal moments and advance their businesses.