Wind Farm Assessments for Repowers Have Changed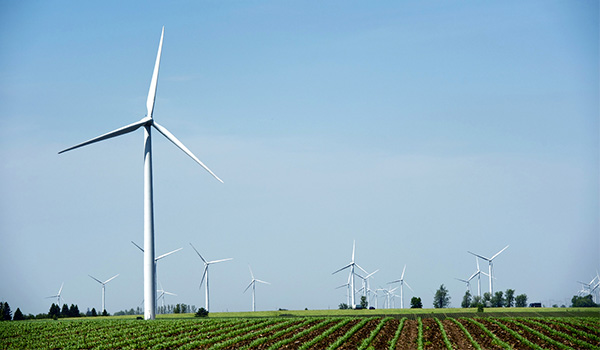 During the most recent legislative session, the Iowa legislature passed a new law affecting the assessment of wind turbines that could have a big impact on operators planning to repower their turbines.
If the county adopts the special wind farm assessment ordinance, the wind turbines are each assessed based upon the value of the turbines, typically using the value of each of the components, with the assessment totaling zero percent of the value in the first year and increasing incrementally each year until the assessment is 30% of the value. The assessed value will then stay at that 30% rate unless and until the ordinance is repealed, and then only after the turbines have been in place for 20 years.
While there were other minor changes to the law, perhaps the most important piece of this new law is the sections regarding repowering. It has been more than 10 years since the start of the wind energy boom in the State of Iowa, and many owners of the original turbines are looking to 'repower' these turbines, meaning they intend to replace specific parts. Under the old law, it was unclear whether the replacement of certain components would trigger the start of a new 20-year period. In fact, there has been litigation to determine how repowers should be handled for assessment purposes. Under the new law, however, it is clear that any repowering, defined in the statute as removing and replacing components of wind energy conversion property, does not affect the assessment even if the value itself changes. This law was also written to be retroactive, so any repowers that had a new assessment schedule starting January 1, 2022 (i.e. repowers completed in 2021) will fall under this new rule.
If you have any questions about the implications the repower of wind turbines may have on the assessment schedule, please contact Kelli Orton at (515) 242-2448 or kelli.orton@brownwinick.com or another Real Estate, Construction & Environmental BrownWinick attorney.