Financing Renewable Energy Projects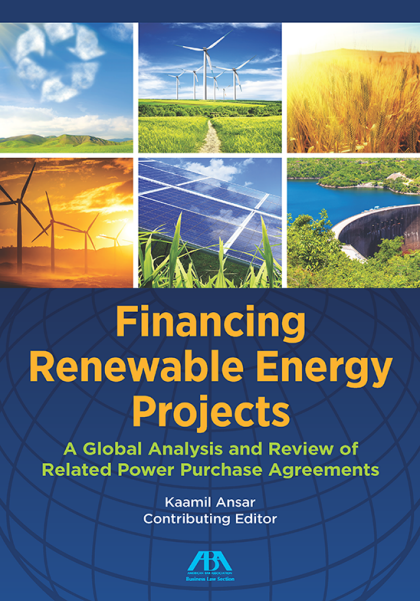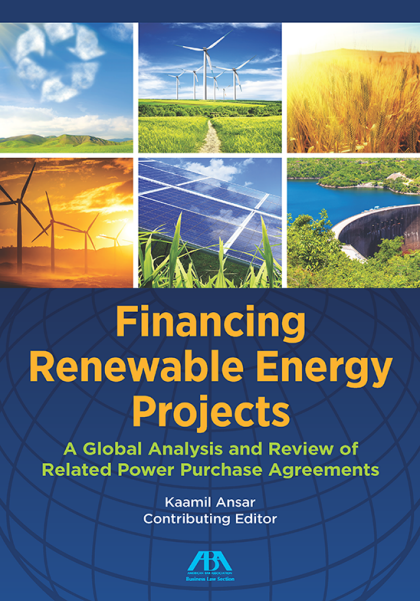 BrownWinick's Energy Practice Group is proud to have been asked to contribute to the Iowa Chapter for the new American Bar Association treatise on Financing Renewable Energy Projects: A Global Analysis and Review of Related Power Purchase Agreements. It is a valuable resource for developers seeking to develop projects anywhere in the world.
This guide provides an analysis of the regulatory framework for renewable energy and an analysis of related power purchase agreements which can be tailored to meet the requirements of a participating jurisdiction.
Order information - https://www.americanbar.org/products/inv/book/349979992/