Court Reaffirms Employees Complaining about Sexual Harassment Must Prove They Were Actually Offended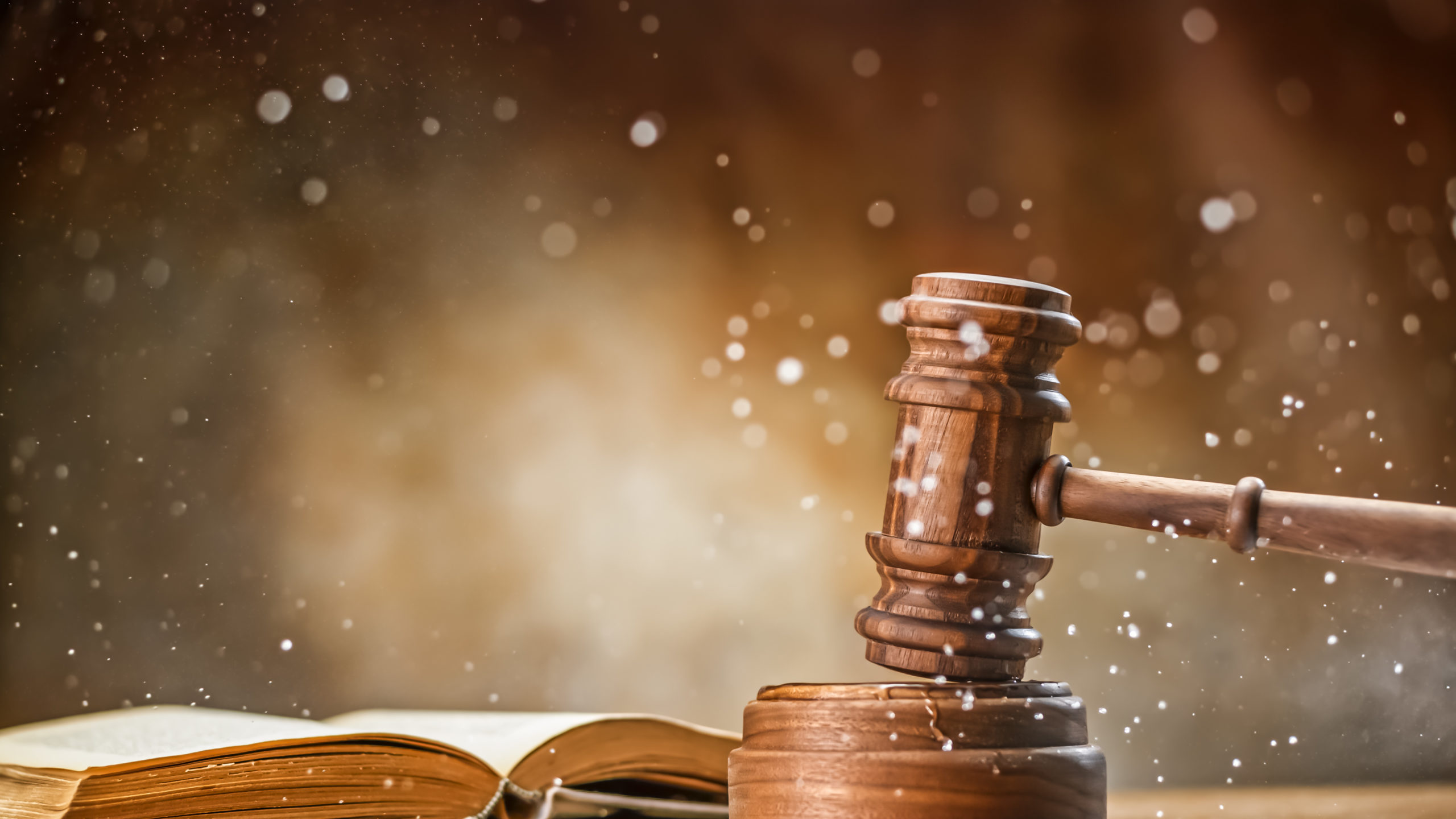 The Eighth Circuit Court of Appeals, which covers Iowa and other Midwestern states, recently affirmed the dismissal of a sexual harassment lawsuit because the plaintiff could not establish she was actually offended by the alleged harassing conduct. Although this requirement seems like common sense – that a complaining employee must actually be offended by offensive conduct - it merits emphasis for both employers and employees dealing with claims of sexual harassment.
The case, Gibson v. Concrete Equipment Company, involved a female employee (Gibson) at a company that manufactured portable and stationary concrete batch plants and mixers, who submitted a letter to management complaining about an incident she witnessed between two managers and an African-American co-employee she believed was motivated by race. Gibson's letter, however, did not clearly allege race discrimination and, importantly, attached a drawing she made that contained vulgar and "profanity-laced" language. As a result of the inappropriate letter, she was suspended and eventually terminated for using offensive and sexually charged language in violation of company policy. She had been warned about her use of sexual language in the workplace before this incident, as well. She later sued claiming sexual harassment and discrimination, as well as retaliation for submitting the letter.
The trial court dismissed her lawsuit on summary judgment, which the Eighth Circuit affirmed on June 3, 2020. The court agreed the evidence did not support her claims of sexual discrimination or retaliation, but the big take-away was the court's discussion of why it was dismissing her sexual harassment claim. Gibson alleged she had been subject to sexual harassment from her male co-workers for years, describing in her lawsuit innumerable, explicit references of inappropriate sexual comments and conduct, including inappropriate touching, by at least 14 named co-workers. There was no question the comments and conduct were crude, inappropriate and objectively offensive. But the court found substantial evidence that Gibson also engaged in crude, inappropriate and offensive conduct, having been the subject of multiple complaints over the years about her own language and behavior, and receiving multiple warnings as a result. She later admitted to a company investigator, "I loved it there: . . . I was rarely offended and the few times I was[,] . . . I handled it." The fact that she engaged in exactly the same behavior (sexually explicit and inappropriate language and conduct) that she claimed was unwelcome and offensive "demonstrate[d] that the behavior of the accused employees was not unwelcome." In short, the court found that because she was complaining about the conduct of others that was identical to her own conduct, she could not subjectively perceive the conduct as abusive and her claim for sexual harassment must be dismissed.
What does this mean for employers? It is further incentive to document and investigate EVERY complaint ever made about any employee. It is not unusual for a regular offender of company policy to eventually turn the tables on the employer with complaints about others' identical conduct – and without a written record of the employee's own conduct, an employer will not likely succeed in using the employee's past conduct as a shield/defense. Case law is rampant with examples of employers who refuse to document complaints against employees and later unsuccessfully attempt to rely on those undocumented events to defend against a lawsuit brought by that very employee.