Is Your Business at Risk for Coronavirus Lawsuits, and What Can You Do NOW To Avoid It?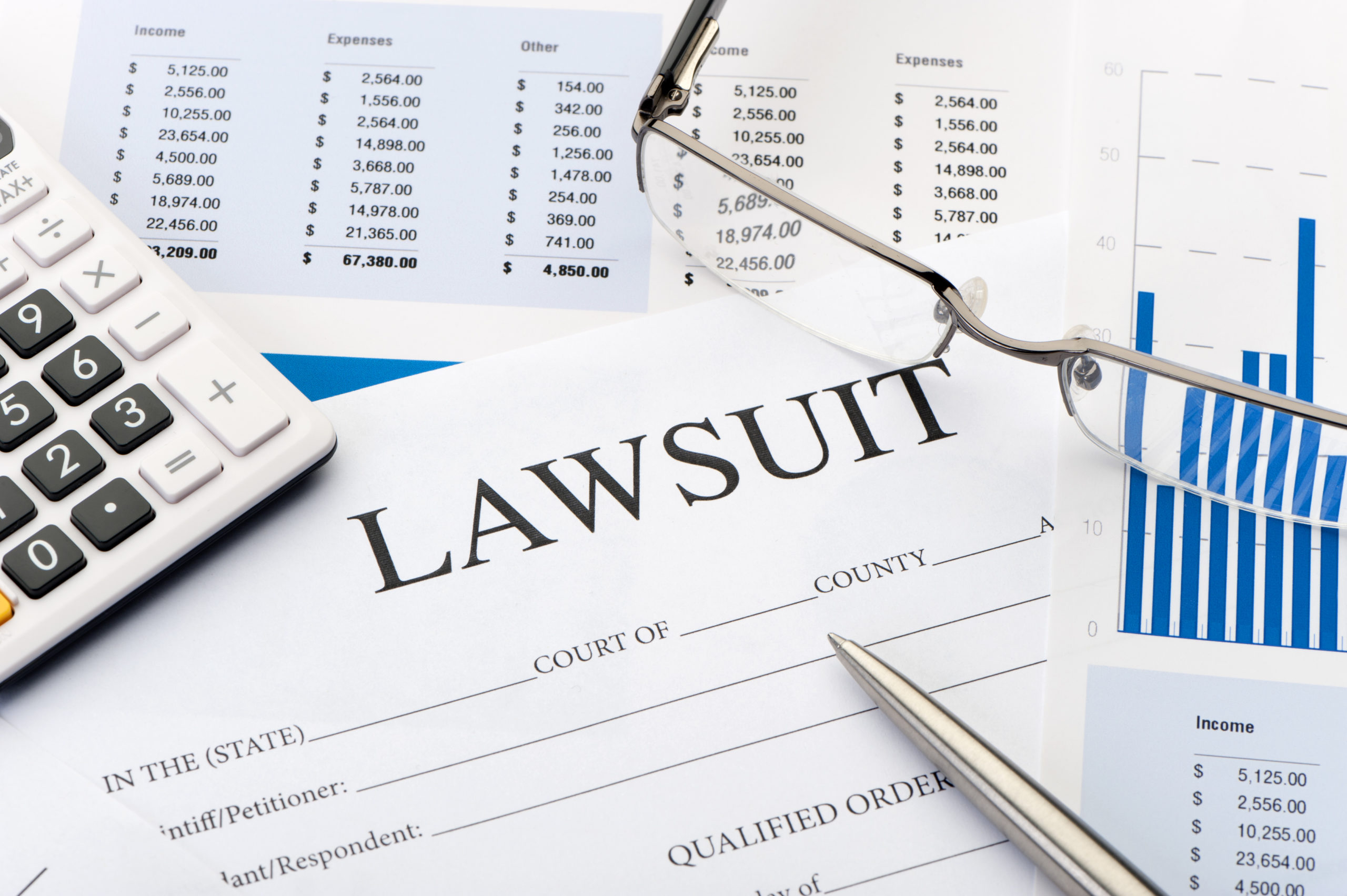 Whether you are a small business, large business or even a government entity, are you ready (or preparing your business) for the onslaught of lawsuits resulting from the pandemic? Google "coronavirus lawsuits" — over 300 billion hits. Unfortunately, a number of those hits are plaintiffs' class action law firms asking people to submit information if they believe they've been injured or believe they could be part of a class action against an employer, service provider or even the government. A number of such firms are actually advertising to undertake a class action "investigation" into any such complaints. NO ONE wants to think about this kind of thing while working through current health and safety issues — but we all should, because it's coming.
For example, the Allied Pilots Association already filed suit asking a Dallas, Texas judge to block at least one airline from making them fly to China. Do you have employees who travel as part of their jobs, even if just domestically and even if just by car, who have advised you they do not want to travel to certain locations? How did you respond? Did you allow for paid leave?
Do you have customers still operating their businesses for whom you can no longer supply product (e.g., as a manufacturer or distributor), thus costing them sales and income? If so, are you unable to provide product for reasons out of your control (such as a government-mandated shut down) or because you chose to act prudently and scaled back your business? Are they demanding you perform, or have they stated they understand and hope things get back to normal soon. Is their position in writing? It's ironic that putting the health of your employees and their families first may be viewed by others as a breach of contract, interference with their business or other legal claims for which they may seek to hold you liable.
What if you are the business adversely affected by a supplier's or manufacturer's decision to suspend or scale back business because of the risk to its employees? Did any of those employees actually have the virus and were the company's facilities exposed? If not, should the supplier/manufacturer have continued to do business until it had no choice, thus making them liable for your lost business?
Are you a contractor who will not be able to meet progress deadlines on any of your jobs? Is this because you chose to scale back out of concern for your employees' safety, or because you were hit with a number of employees who tested positive for the virus? If the latter, will the owner or other contractors on the job hold you liable because you failed to get replacement workers?
I have previously posted about possible insurance coverages for your company's business interruption and what those policies may provide, but what about your contracts with customers/clients and other businesses? Those contracts should be reviewed NOW. Is your business unable to fulfill any of its current contractual obligations NOW, and if so have you notified your customers/clients (and have they responded)? Conversely, if you believe you are the victim of another business's pandemic-related decisions, have you contacted that business NOW to demand action or find possible middle-ground? Does silence NOW equal a waiver of future claims or defenses? There is no question that communicating and resolving these disputes NOW is in every company's best interest.
The team at BrownWinick is prepared to work through each and every plausible scenario with you and for the benefit of your business. You do not want to be dealing with backward-looking claims or litigation once the economy, and your business, are back at full capacity!