Iowa Dental Board Issues Third FAQ to Assist Dentists with Practice Re-Openings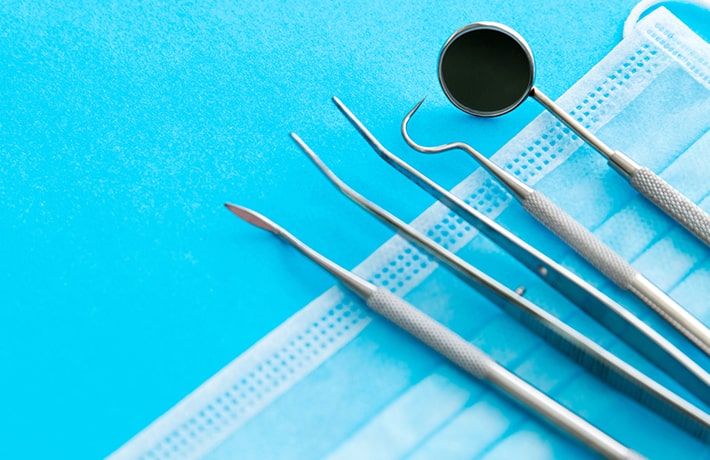 The Iowa Dental Board (the Board) has issued a third FAQ to address questions received in response to the "Guidelines for the Safe Transition Back to Practice" and the first and second FAQs previously released. The new FAQ addresses questions from dentists about various topics, including: use of half facepiece respirators, defining "potential exposure" to COVID-19, use of goggles, hair and foot coverings, PPE requirements for office managers, permitted disinfectants, reuse of disposable gowns, student observers, and local availability of PPE.
Dentists should thoroughly read and understand all requirements and guidance issued by the Board before resuming elective procedures.
Other Resources:
The Iowa Dental Association has also provided a variety of resources for dentists to assist with compliance with the Guidelines and to promote the safety of patients and staff as services resume.
Delta Dental has recently issued FAQ regarding Reopening Support Payments.
If you have any questions, please reach out to your BrownWinick attorney or submit a message through our Contact Us form.
For updates on COVID-19 and new guidance provided by BrownWinick attorneys, please visit our COVID-19 Resource Page.