Iowa Dental Board Issues New FAQ to Clarify Guidance for Dental Practice Re-Openings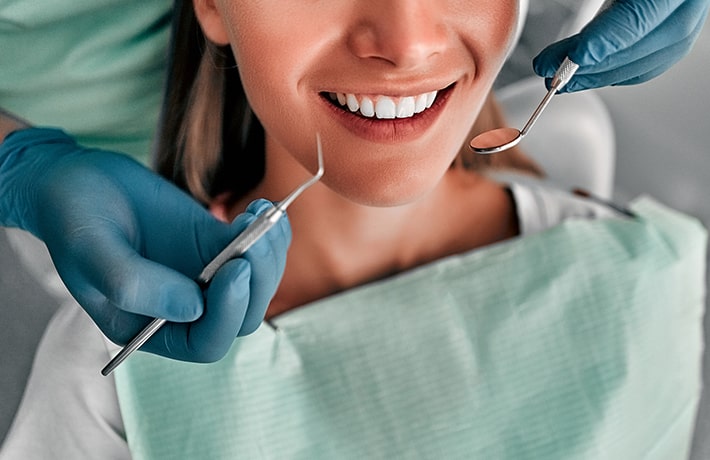 With many dental offices reopening or preparing to reopen for elective procedures this week, the Iowa Dental Board (the Board) has issued a second FAQ to address questions received in response to the "Guidelines for the Safe Transition Back to Practice" issued last week. The original FAQ is also still available for reference. The FAQs address questions the Board received from dentists throughout the state. Topics covered include: surgical masks, treatment modifications, dental office capacity, decontamination procedures, patient rinses, face shield requirements, use of ultrasonic scalers, face-covering requirements for patients and non-clinical staff, and other personal protective equipment (PPE) requirements such as eye protection, gloves, and gowns.
Dentists should thoroughly read and understand the Guidelines and FAQs before resuming elective procedures. The Iowa Dental Association has also provided a variety of resources for dentists to assist with compliance with the Guidelines and to promote the safety of patients and staff as services resume.