COVID-19 Prompts Changes to Iowa Certificate of Need Requirements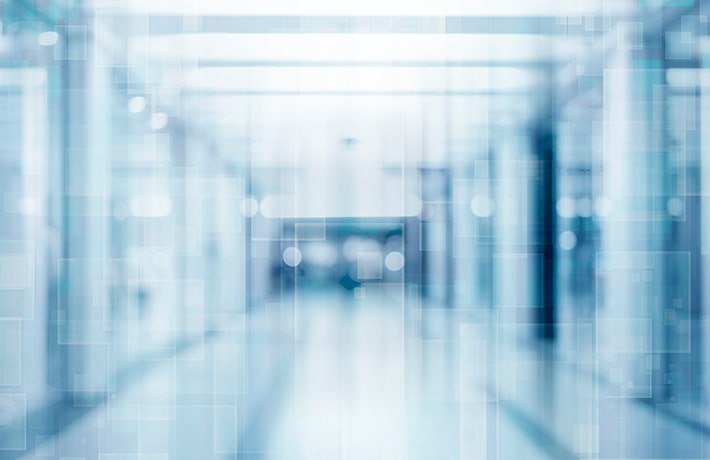 On March 17, 2020, Governor Reynolds issued a moratorium of the Iowa Certificate of Need ("CON") requirements for institutional health care facilities. Included within the definition of institutional health care facilities are hospitals and nursing facilities. Pursuant to the Governor's proclamation, institutional health care facilities would not be required to seek CON approval for the addition of any beds necessary to treat victims of COVID-19. This moratorium is currently set to expire on April 16, 2020.
On March 19, 2020, the Department of Public Health provided notice that one of the four members of the State Health Facilities Council ("CON Council") resigned. This leaves only three members on this usually five-person board. The CON Council is required to have a minimum of four members to conduct meetings. Appointments to the CON Council are made by the Governor. Given the current situation with the Coronavirus, it is not anticipated that any appointments will be made in the near future.