What do I do if I am ready to apply for a Paycheck Protection Program loan from the SBA?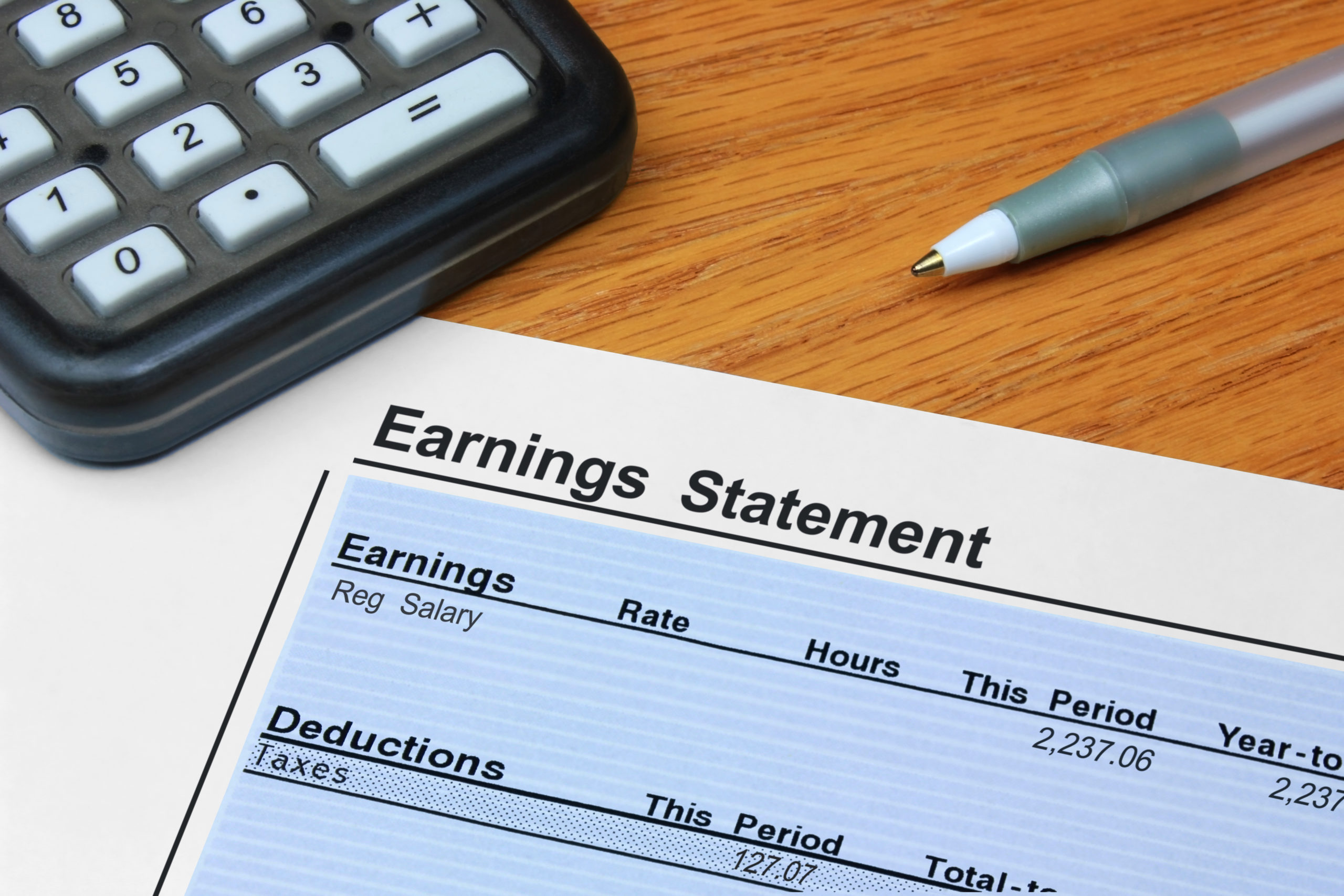 1 - Call your lender:
Chances are they are already a Small Business Administration (SBA) lender or will be designated as one soon. If your lender is not an SBA lender, check out sba.gov for a list of lending institutions that are.
2 - Gather the necessary information about your business:
Interim 2020 Income Statement and Balance Sheet and your most recent fiscal year end Income Statement and Balance Sheet.
2016, 2017 and 2018 tax returns.
2019 payroll information.
Current organizational documents.
General liability insurance information.
Current building lease and any amendments (if applicable).
Paycheck Protection Program Application
If you are still wondering if you might qualify for a Paycheck Protection Program Loan or are unsure what the program is — call your BrownWinick attorney for assistance or submit a message through our Contact Us form.
For updates on COVID-19 and new guidance provided by BrownWinick attorneys, please visit our COVID-19 Resource Page.