Paycheck Protection Program Flexibility Act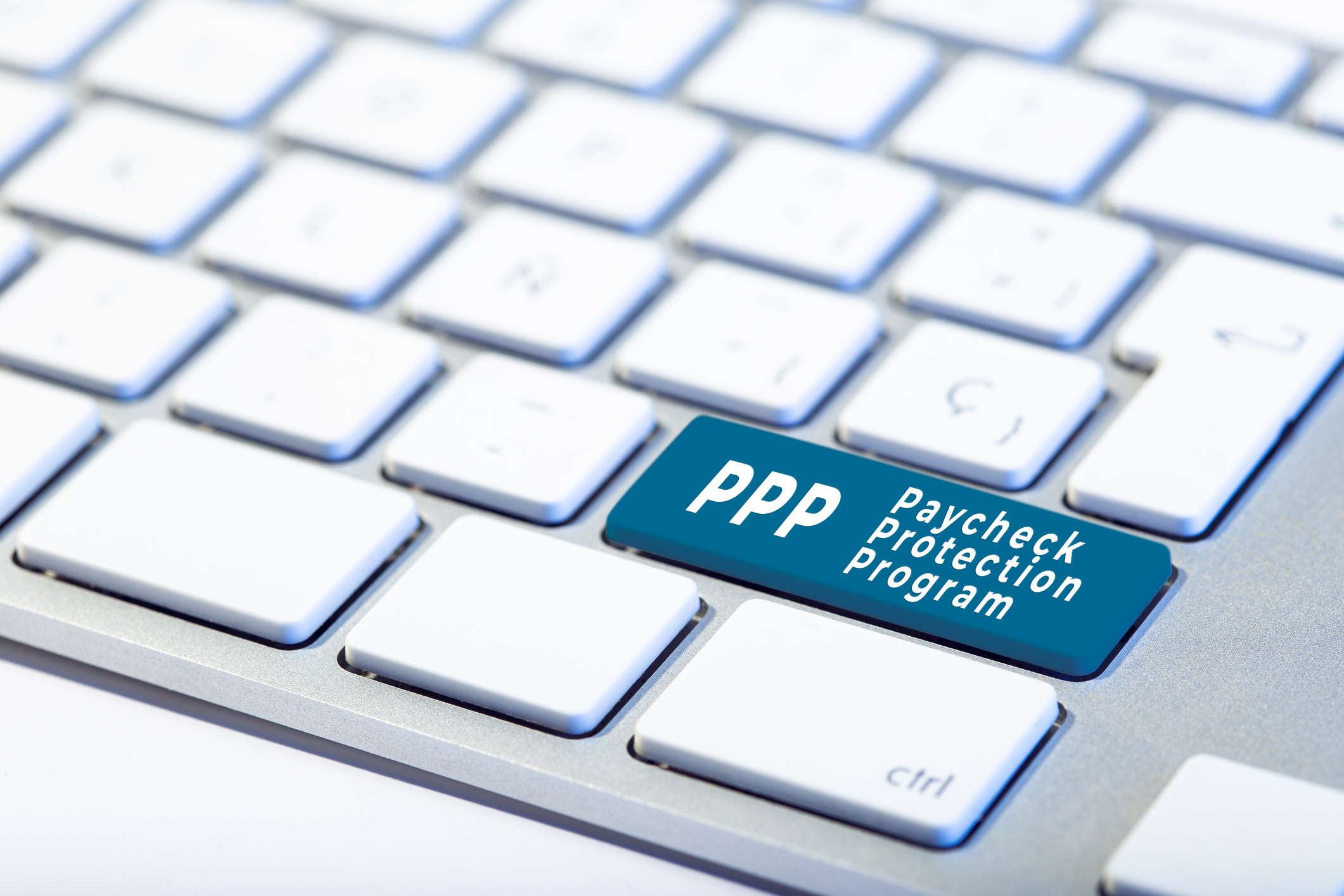 The House passed a bill this afternoon that would provide businesses with greater flexibility with regard to their uses of Paycheck Protection Program (PPP) funds. The legislation -- titled the Paycheck Protection Program Flexibility Act -- was introduced by Republican Rep. Chip Roy of Texas and Democratic Rep. Dean Phillips of Minnesota. It is intended to make loans more accessible under the program by making its terms of use more flexible.
Specifically, the legislation would:
expand the amount of time businesses have to spend the money from 8 to 24 weeks;
eliminate a requirement that businesses need to spend at least 75 percent of the funds on payroll if they want the full loan amount to be forgiven;
extend the safe harbor for rehiring employees; and
clarify that employers in the PPP program can also benefit from the CARES Act payroll tax delay.
BrownWinick will continue to provide updates on this and other legislation providing relief to businesses during this difficult time. Please contact any BrownWinick attorney with questions.
COVID-19 Resource Page:
For updates on COVID-19 and new guidance provided by BrownWinick attorneys, please visit our COVID-19 Resource Page.