Guidance Regarding PPP Forgiveness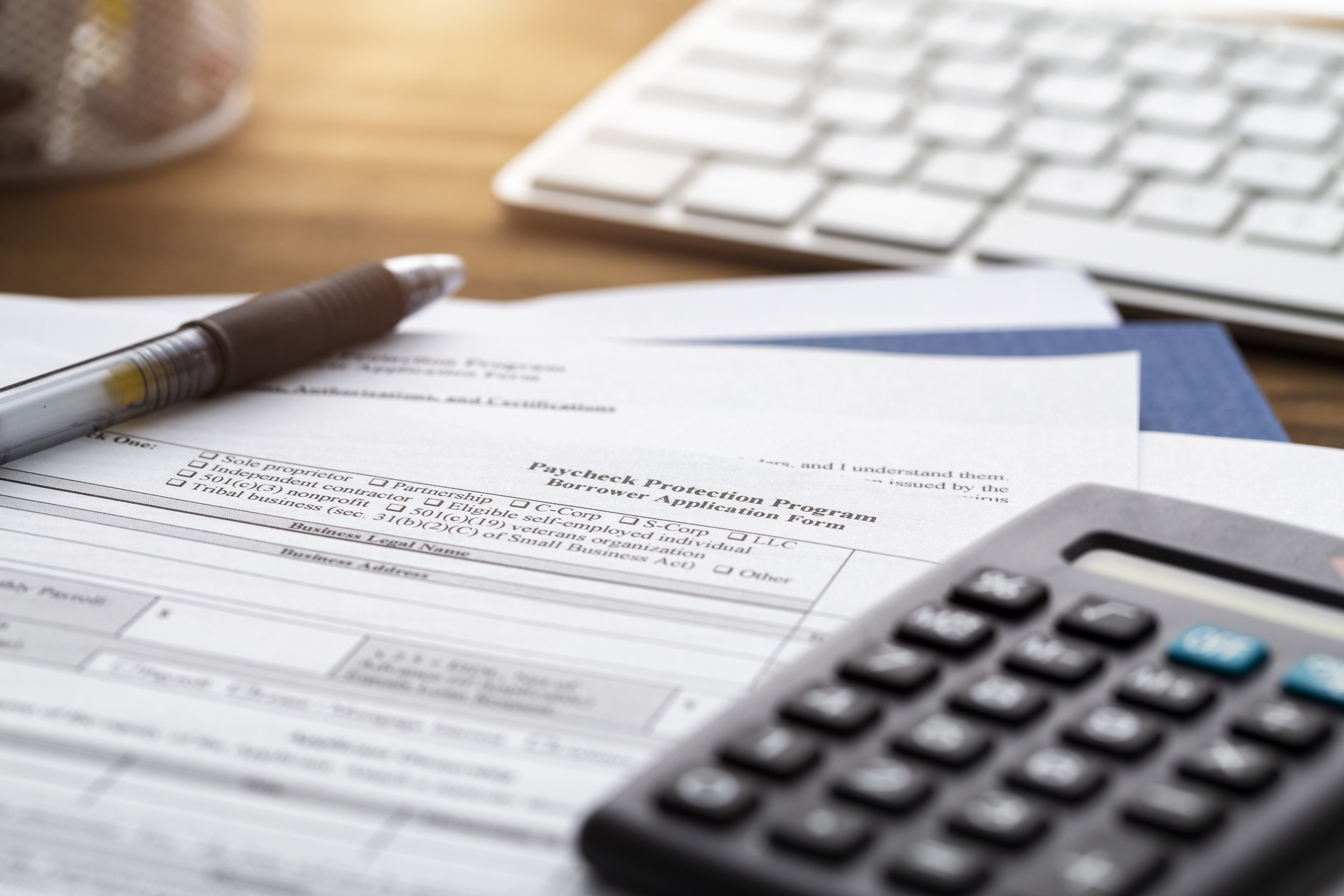 On Friday, the SBA released much-anticipated guidance regarding the forgiveness component of Paycheck Protection Program loans:
The guidance includes the forgiveness worksheet that borrowers will be required to fill out as well as information on the types of documentation that borrowers will need to maintain for purposes of supporting their claims for loan forgiveness.
If you have questions regarding the newly-released guidance or the Paycheck Protection Program, in general, do not hesitate to reach out to your BrownWinick attorney or submit a message through our Contact Us form.
COVID-19 Resource Page:
For updates on COVID-19 and new guidance provided by BrownWinick attorneys, please visit our COVID-19 Resource Page.