Congress Injects an Additional $310B in Funding for the Paycheck Protection Program—Eligible Borrowers Should Act Quickly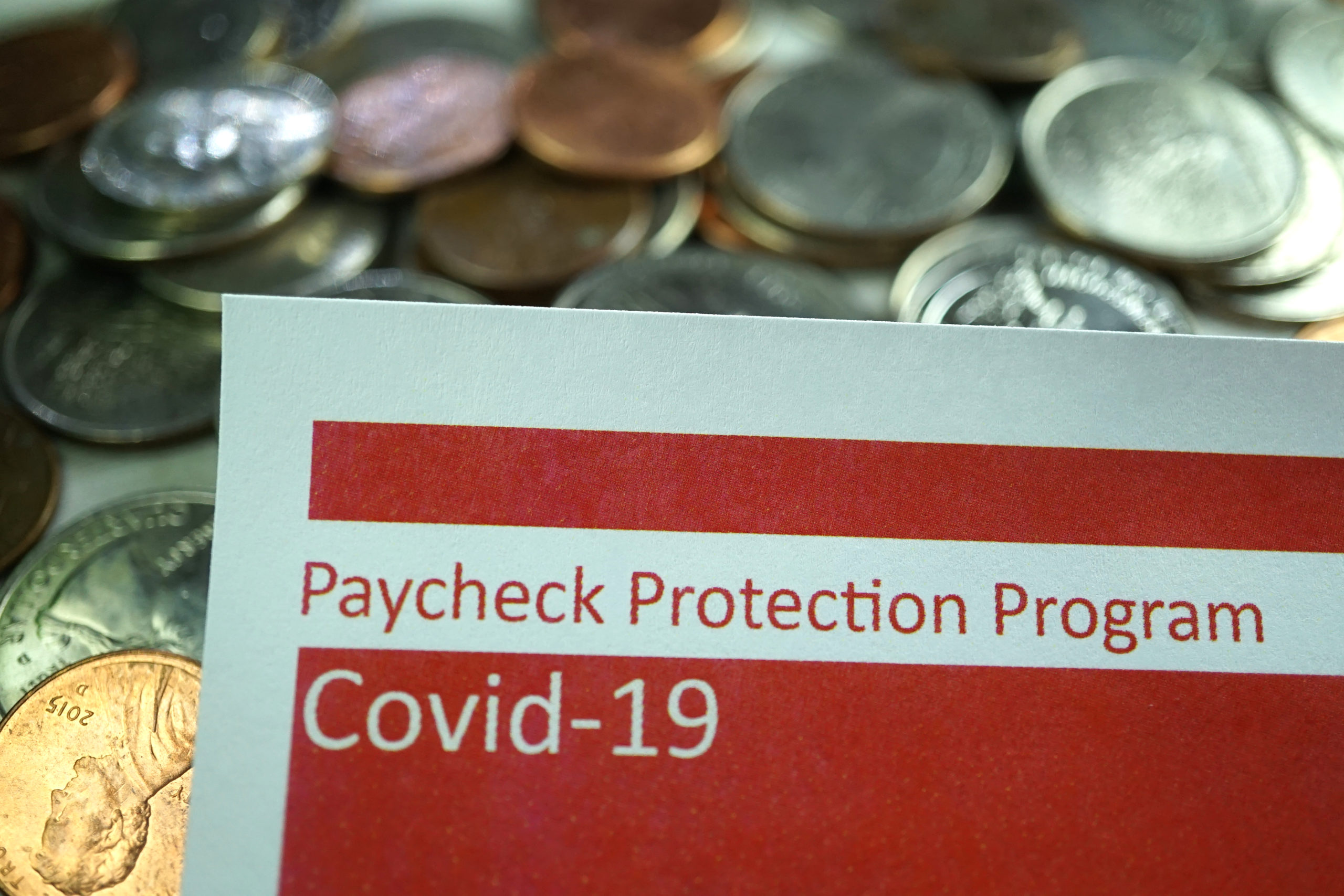 Late last week, Congress passed—and President Trump signed—a new round of small business relief funding, the Paycheck Protection Program and Health Care Enhance Act, which includes an additional $310 billion in funding for the Paycheck Protection Program ("PPP"). In just two short weeks, the first round of funding was exhausted, leaving many business owners unfunded.
The SBA has indicated that it will resume accepting loan applications today.
Eligibility requirements for the new round of funding are unchanged. Notably, the new round earmarks $60 billion specifically for community banks and smaller credit unions. One of the most enticing components of PPP is that the funds are forgivable, subject to use restrictions including allocating at least 75 percent to payroll.
The new funding will likely be exhausted even faster than the first, since many applications were left in limbo when previous funds dried up. Eligible businesses interested in obtaining PPP funding should apply as soon as possible. For more information on PPP, see a recent BrownWinick blog post or contact BrownWinick attorneys for guidance.
The attorneys at BrownWinick are closely monitoring COVD-19 related aid. For updates on COVID-19 and new guidance, visit our COVID-19 Resource Page.