Clarification Provided on Remote Notarizations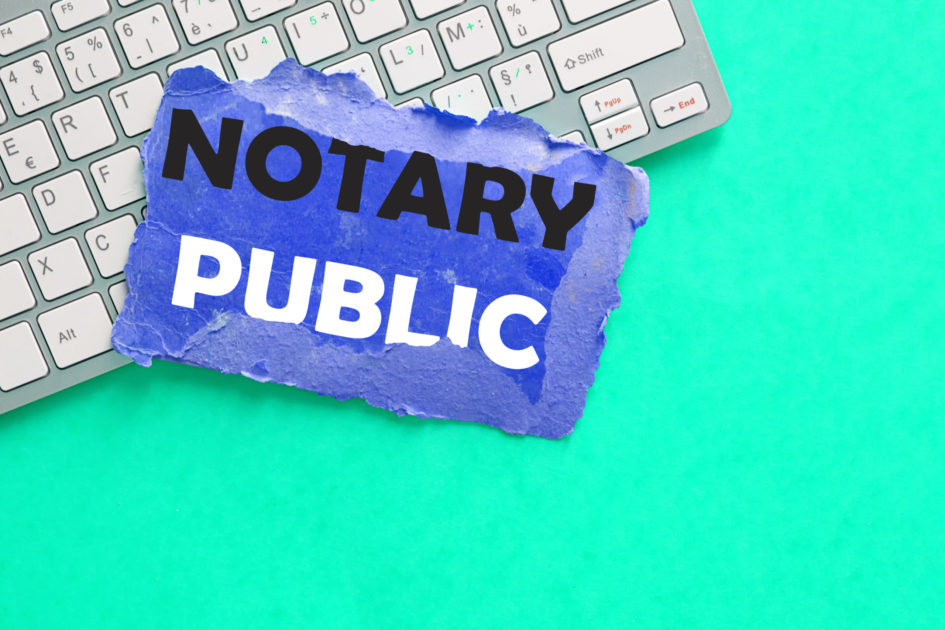 On March 24, 2020, the Iowa Secretary of State issued guidance for remote notarizations. It clarifies that remote notarization must comply with Section 6 of Senate File 475 and Iowa Administrative Code 721-43, Iowa Code chapter 9B, as summarized in our previous post, Remote Notary Now an Option.
Per the Iowa Secretary of State's guidance, remote notaries must use third-party software specially designed for remote notarizations to ensure use of identity-proofing technology, e-signatures, and audio-visual recording and retention. While not a comprehensive list, the Iowa Secretary of State references eNotaryDox by Signix, Notarize, and DocVerify as examples of such software. The Iowa Secretary of State urges remote notaries to educate themselves on the process and review training materials available from the software provider before completing any remote notarization. Further, the Iowa Secretary of State clarifies that this guidance is temporary. The administrative rules that will apply when the remote notarization provisions go into effect on July 1, 2020 may impose additional requirements. Therefore, remote notaries should consider these additional requirements before adopting permanent processes or investing in software for remote notarization. Your BrownWinick team has requested a copy of these rules and will provide supplemental guidance when available.
Keep in mind that Governor Reynold's temporary waiver and the remote notary provisions effective July 1, 2020 only suspend the in-person requirement for notarization. Remote notaries must continue to comply with all other requirements of Iowa's notary law (Iowa Code Chapter 9B). This includes, for example, confirmation that the person signing or attesting is competent, has the capacity to act, and is answering truthfully, as applicable. The Iowa Secretary of State stresses the importance of identity verification, and the need to ensure that a remote notary's software, Internet connection, screen resolution, and recording produce clear evidence of this.
Lastly, the Iowa Secretary of State clarifies the registration process. Remote notaries must notify the Iowa Secretary of State's office before completing a remote notarization and can do so by completing and submitting an application available at https://sos.iowa.gov/remotenotary.
We will provide additional guidance as it becomes available. Please contact your BrownWinick attorney or submit a message through our ContactUs form with any questions related to the remote notary process.
Meet the Author: