BrownWinick Opens New Location in Coralville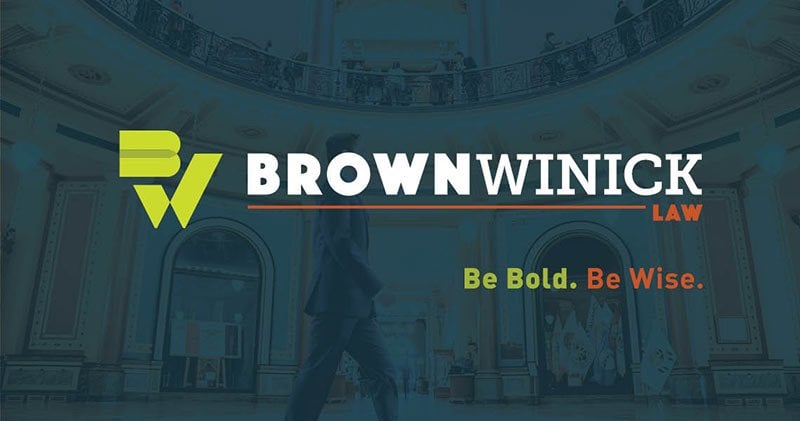 Today, BrownWinick officially announced its expansion into eastern Iowa with the addition of a new location at 1101 5th Street in Coralville. This office will be home to a growing team already located in the vibrant Iowa City/Cedar Rapids corridor.
"The needs of our various clients in the eastern part of the state continue to evolve, so this expansion enables us to adapt with them and provide even greater levels of hands-on service and expertise," offered Sean Moore, managing partner at BrownWinick.
Leading strategic efforts in eastern Iowa and managing the Coralville office will be Samantha Norris, a member attorney and co-chair of BrownWinick's energy, natural resources and environmental law practice group. Joining her will be Mackensie Graham, an associate attorney, and Jasmine Atari, who will serve as the office's administrative assistant. The firm expects to quickly grow the full-service office and estimates it will have 13 to 15 attorneys in eastern Iowa within the next three years.
"Our eastern Iowa clients appreciate BrownWinick's statewide presence, but also know the value of having their attorneys deliver practical, business-focused legal advice close to home," said Norris, an attorney with more than 20 years of experience who has both undergraduate and graduate degrees from the University of Iowa. "With this new Coralville location, we will be in an even better position to serve their legal needs, while also being more accessible to our growing client base in eastern Iowa."
A client reception to celebrate the opening of the new Coralville office is being planned for after the first of the year. Details on this event and other Coralville-related news will be shared at a later date.
More about what we offer
Visit BrownWinick's services and industries pages to learn more about how we help clients navigate their pivotal moments and advance their businesses.