BrownWinick Attorneys Break Fundraising Record for Variety – The Children's Charity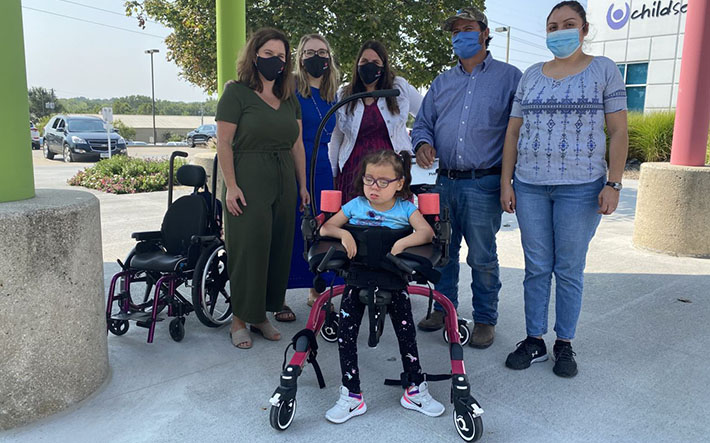 BrownWinick is proud to congratulate attorneys Ashley Fuhrmeister, Karen Karr & Allison Lindner on their effort in making the 2020 Polo on the Green a record breaking year for Variety – The Children's Charity of Iowa. Ashley, Karen and Allison served as co-chairs of this year's Polo on the Green event. Typically, Polo on the Green is a fundraising event held each July which features a live polo match, live and silent auction, dinner and other live entertainment.
However, due to the coronavirus pandemic, it became clear that Variety could not hold the event (which has been attended by 500 guests in the past) as originally planned. The Polo on the Green committee knew that COVID19 would increase the needs of children in the year to come, so cancelling the event entirely was not an option. Under Ashley, Karen and Allison's leadership, Polo on the Green was changed into a month-long virtual fundraising event, featuring a "20 for 20" bike campaign with a goal to fund 20 specialized mobility bikes for children in 2020 as well as new social media and marketing strategies. Donors were given the option to direct their funds to multiple fund-a-need categories. The results of the month-long fundraising campaign exceeded everyone's expectations – Variety raised a record-breaking $226,325 and the event's sponsors funded 21 specialized mobility bikes for Iowa children.
Congratulations, ladies on your incredible efforts to help some of the most deserving Iowans!
About Variety - The Children's Charity: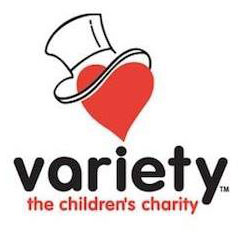 Variety - the Children's Charity is dedicated to improving the lives of children in our local communities around the world. The U.S. chapters of Variety are a multimillion-dollar philanthropic organization with locations throughout the United States. Starting with a baby left on the doorsteps of a movie theatre in 1928, Variety has continued to be a group of local business men and women, many of whom hail from the theater and movie business, reaching out to children in need. Today, through the efforts of our enthusiastic volunteers and generous corporate contributors, we remain true to our heritage by bringing children real, tangible help.