BrownWinick Wins Ruling Resulting in Substantial Impact on the Livestock Production Industry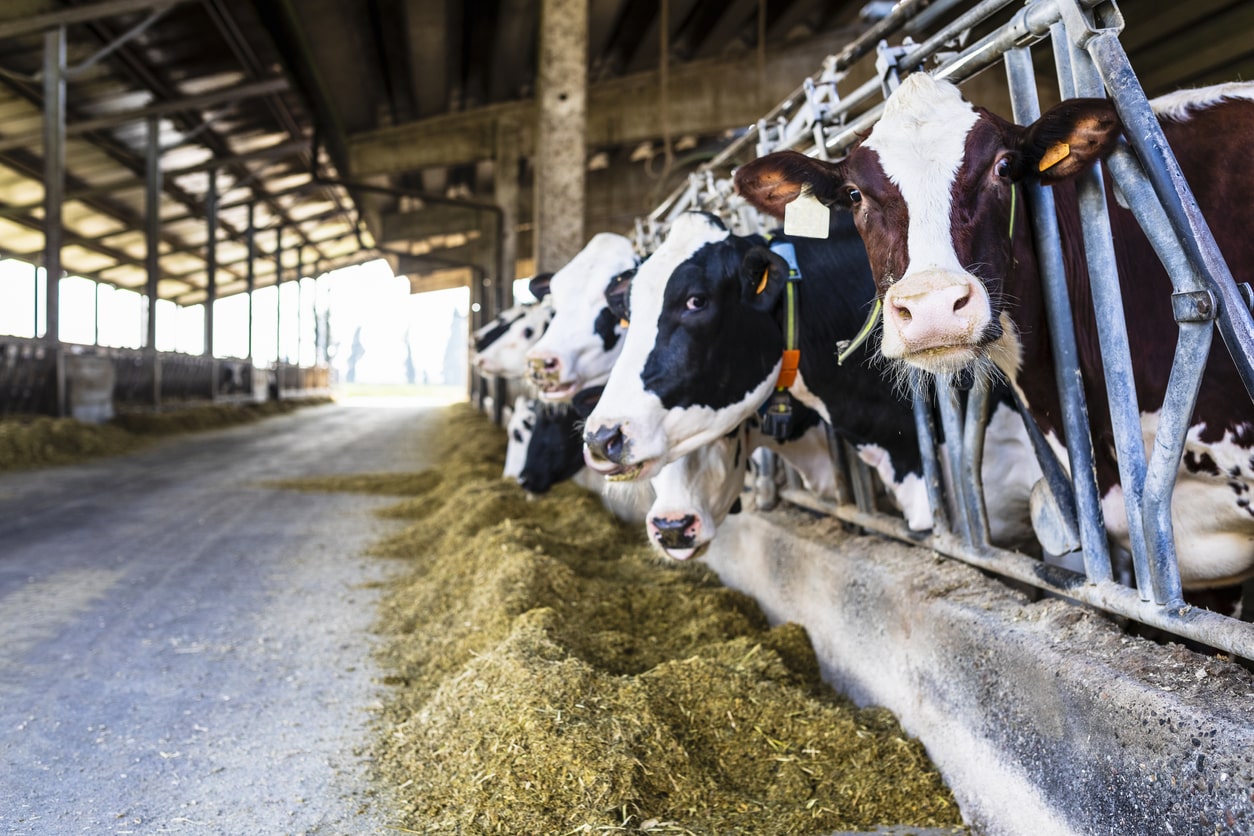 On July 6, BrownWinick attorney, Danielle Smid, and Texas attorney, Shawn Twing, obtained a ruling with potential for broad impact on the livestock production industry. In the United States District Court for the Northern District of Iowa, the Court held that an Animal Care Auditor for a swine production system was an agricultural employee and, therefore, exempt from the Fair Labor Standards Act ("FLSA") overtime pay requirements. The Court's ruling offers great clarity on what roles fit within this exemption, in what can only be interpreted as a broadening of the exemption in favor of livestock producers.
In addition to winning summary judgment under the FLSA, Danielle and Shawn were similarly successful in arguing against the plaintiff's Iowa Wage Payment Collection Act claims with the Court simply stating that the Iowa claim was entirely dependent on the plaintiff's establishing an overtime violation under the FLSA. A copy of the Court's ruling can be found here.
If you have questions about the characterization of employees at your production facilities or modifying your employment contracts to ensure compliance with this exemption, please reach out to BrownWinick attorneys Mike Blaser at mike.blaser@brownwinick.com; Danielle Smid at danielle.smid@brownwinick.com; or Amy Johnson at amy.johnson@brownwinick.com.