USPTO Announces COVID-19 Prioritized Examination Program for Certain Trademark/Service Mark Applications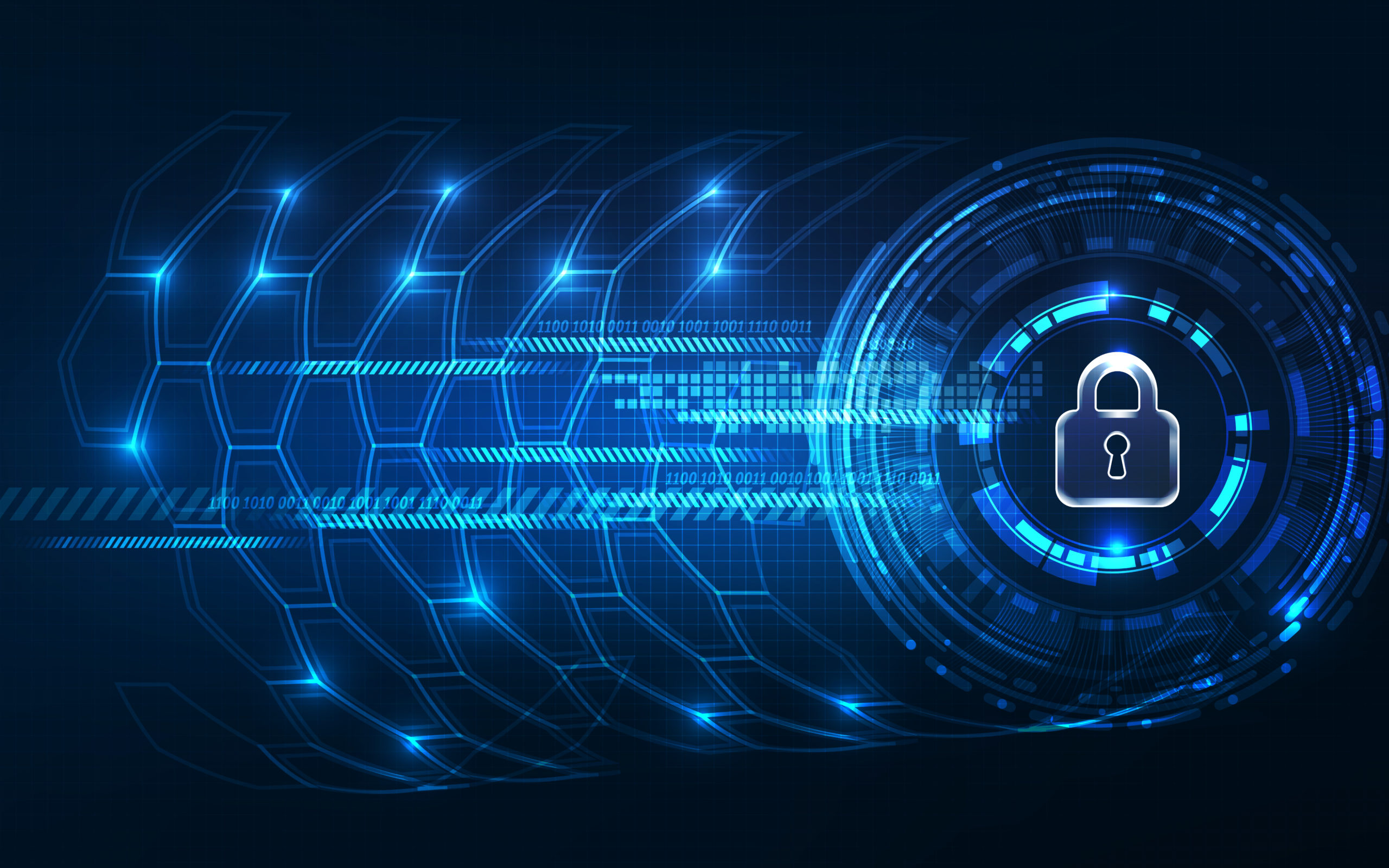 The United States Patent and Trademark Office (USPTO) recently announced a new COVID-19 prioritized examination program for certain trademark and/or service mark applications.  To qualify, the applications must cover a product that is subject to U.S. Food and Drug Administration (FDA) approval for use in the prevention and/or treatment of COVID-19 or a medical or medical research service for the prevention and/or treatment of COVID-19.  Under this new program, the USPTO will accept petitions to advance the initial examination of applications for marks used to identify qualifying COVID-19 medical products and services.
Please contact your BrownWinick intellectual property attorney for more information.