"Spooky" Halloween Pumpkins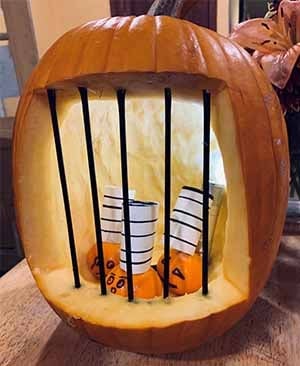 BrownWinick's Charity Committee is thinking outside the box due to COVID to help non-profit organizations during this difficult time. So we put our heads together and came up with a more creative way to support one of our chosen non-profit organizations – Susan G. Komen Greater Iowa.
The Pumpkin Decorating Contest was all VIRTUAL, with 1st, 2nd and 3rd place prizes for the winning pumpkins. There was no limit to the number of pumpkins you wanted to enter (each was $5 an entry). Photos were submitted to the Charity Committee and then all photos were forwarded out to the firm for everyone to vote for the 1st, 2nd and 3rd place winners.
Given that October is Breast Cancer Awareness Month, funds raised from the BrownWinick Annual Pumpkin Decorating Contest will be donated to Susan G. Komen Greater Iowa, a non-profit organization that provides funding for breast cancer research, support to breast cancer survivors and patients, raises awareness of diagnostic testing and breast cancer diagnosis, and more. Learn more here – https://komengreateriowa.org.
1st PLACE: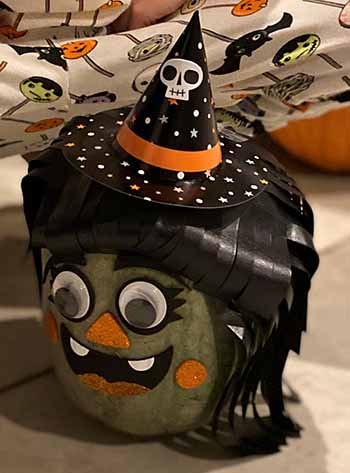 2ND PLACE: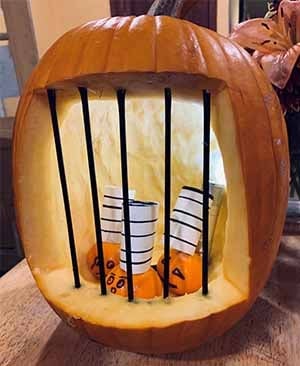 3RD PLACE: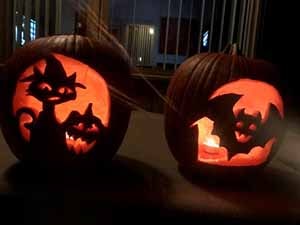 BrownWinick Community Involvement:
Our attorneys and professional staff believe that through involvement and leadership in local charities and activities, we can help improve the quality of life and strengthen our communities.
They donate their time and talents by serving on non-profit boards and committees, by providing pro-bono legal work, and by volunteering for numerous activities. In addition, the firm, its attorneys and professional staff provide monetary and other in-kind donations to numerous organizations. Visit brownwinick.com/about/community-involvement/ to learn more.