Option for Avoiding Total Layoffs During COVID-19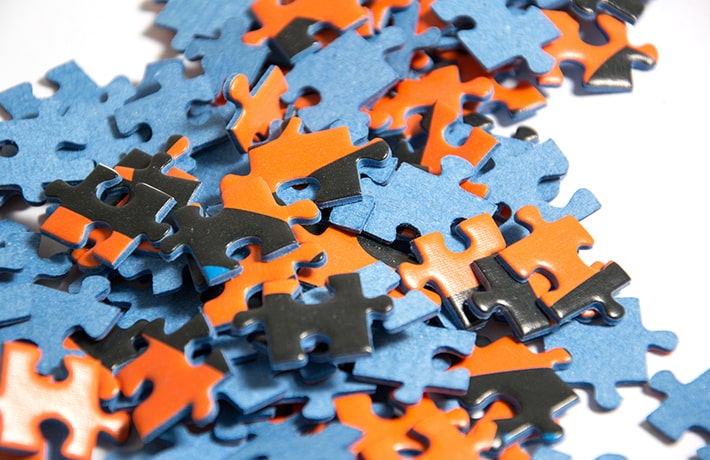 This is not a new program but has new features to assist employers in trying to avoid layoffs. Iowa Workforce Development describes its "Voluntary Shared Work Program Unemployment Insurance Benefits" (VSW) below:
"The program is intended for use as an alternative to layoffs and can be an effective tool for Iowa businesses experiencing a temporary decline in regular business activity. Approved VSW plans may be valid for up to one year from the plan's starting date."
The VSW program works as follows:
An affected employee's hours are reduced between 20 percent and 50 percent (the minimum reduction is 20 percent and the maximum reduction is 50 percent).
Affected employees are paid a percentage of their weekly unemployment insurance (UI) amount, based on the percentage their hours are reduced. For example, if the hours of employees in the affected work unit are reduced from 40 to 32, that is a 20 percent reduction, and the UI claim would pay them 20 percent of their weekly UI amount. An employee whose weekly UI amount is $361.00 would receive a payment of $72.00 in benefits for the week.
This program existed prior to the COVID-19 epidemic, but a key difference now is that employer accounts will not be charged for benefits paid under the VSW program directly or indirectly related to COVID-19.
A list of FAQ's is available online to help employers decide if VSW is a good fit for their business - click here for the list.
Completed applications should be sent to vswclaims@iwd.iowa.gov and IWD will perform expedited reviews and provide notice within 24 hours.
PLEASE NOTE: If a union represents any portion of the affected workforce, the union must sign off on the employer's plan before it is submitted for approval.
Iowa Workforce Development has also established an email address specifically for COVID-19 questions: IWDCOVID@iwd.iowa.gov.
For updates and resources from Iowa Workforce Development on COVID-19 click here for the link.