Mark Cady Day of Public Service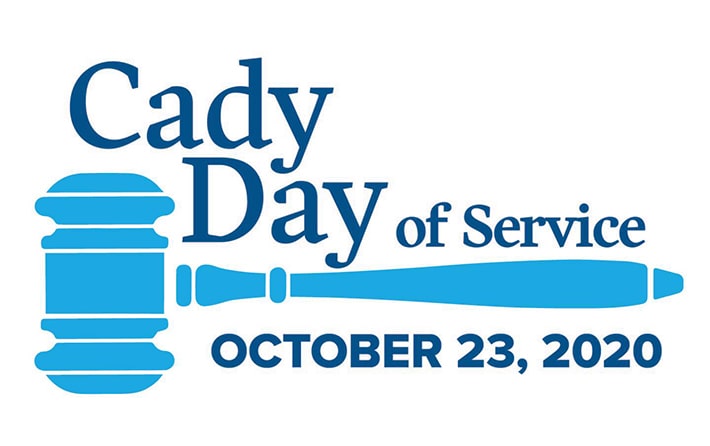 On Friday, October 23, 2020, Iowa's legal community held the inaugural Mark Cady Day of Service, honoring and celebrating the life of Justice Cady and his commitment to public service. There were various public service opportunities and BrownWinick decided to participate with a virtual food drive for the Food Bank of Iowa. The firm donated over $2,400 to the Food Bank of Iowa for this great cause.
BrownWinick Community Involvement:
Our attorneys and professional staff believe that through involvement and leadership in local charities and activities, we can help improve the quality of life and strengthen our communities.
They donate their time and talents by serving on non-profit boards and committees, by providing pro-bono legal work, and by volunteering for numerous activities. In addition, the firm, its attorneys and professional staff provide monetary and other in-kind donations to numerous organizations. Visit https://brownwinick.com/about/community-involvement/ to learn more.