Embracing Diversity and Inclusion in the Workplace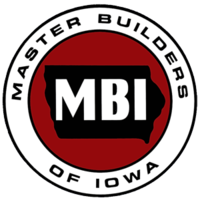 Diversity and inclusion in the workplace are vital to the success of every business. Diversity and inclusion is a company's mission, strategies, and practices to support a diverse workplace where individuals from all backgrounds and walks of life are able to participate and contribute comfortably and equally. Successful implementation will improve and enhance work experiences which in turn improves customer experiences and profitability.
This webinar will focus on the importance of diversity and inclusion in the workplace and how employers can support these efforts. As a part of this discussion, we will address implicit bias, diversity and inclusion training, and strategies to increase and promote diversity and inclusion in the workplace.
Webinar in partnership with: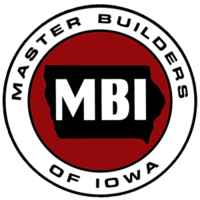 About Master Builders of Iowa
Master Builders of Iowa is the recognized leader of the construction industry in the state of Iowa. Founded in 1912, MBI is one of 89 chapters of the Associated General Contractors of America, the most influential and widely respected construction association in the country. MBI's members perform the majority of the state's commercial, industrial, and public works building projects. The association provides its members with a comprehensive array of educational, safety, environmental, labor, legal, professional development, and legislative services.
About the Author: