Celebrating Black History Month 2021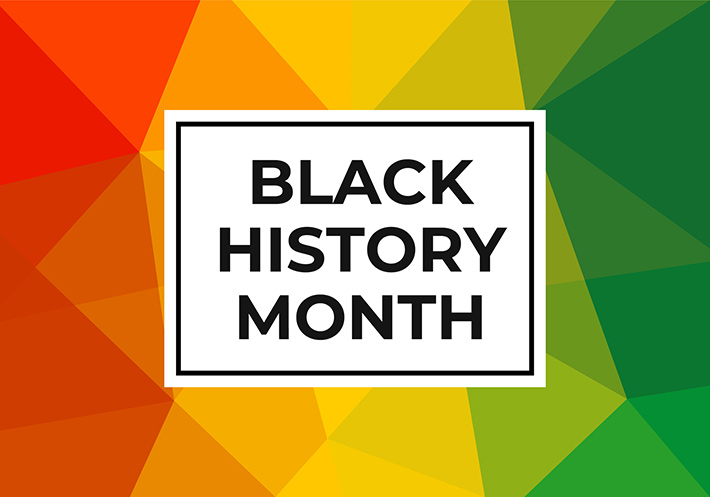 As many are aware, the month of February serves as Black History Month. This annual celebration, also known as African American History Month, observes the achievements of African Americans and recognizes their central role in our country's history. Since 1976, every United States president has officially designated the month of February as Black History Month. Today, it has also received official recognition from governments in Canada, Ireland, the United Kingdom, and beyond. Below are several ways you and your family can celebrate African American history and culture on a local level, not only for the remainder of this month but throughout the entire year. The information below was comprised by the Greater Des Moines Partnership.
Supporting Black-Owned Businesses:
This month, and all year long, check out the links below to find Black-owned businesses in Greater Des Moines (DSM). Shop local at local businesses for artists, financial services companies, barbers and stylists, and more.
Black History Month Events in DSM:
Greater Des Moines Botanical Center Events
Self-Guided Scavenger Hunt + George Washington Carver Exhibit
From February 2-28, participate in a kid-friendly self-guided scavenger hunt to learn about plants from Africa, South America, and the Caribbean. Visitors can also gain insight into George Washington Carver's work with soybeans, sweet potatoes, and other crops, as well as learn about the man who became an innovator of botanical dyes by exploring the artwork he created using colorful pigments. Reserve a timed ticket to attend.
Story Sprouts: Black History Month
The Greater Des Moines Botanical Center will share two stories to celebrate Black History Month from 10:30 until 11 a.m. on Saturday, February 27, as well as an episode of Xavier Riddle and the Secret Museum featuring George Washington Carver. Reserve a timed ticket to attend.
Iowa History 101 Series
The Iowa History 101 Series will have two virtual events this month, including:
Both events will take place from Noon until 1 p.m., with the Immigration to Iowa event taking place Thursday, February 11, and Iowa's Black Migration event taking place on Thursday, February 25.
Black History Resources:
The Iowa Department of Education has outlined the following resources to help observe Black History Month in Iowa:
Also in Iowa, with limited hours, visit the African American Museum of Iowa in Cedar Rapids, Iowa to see the newest exhibit, Unwavering: 21st Century Activism, or visit the George A. Jackson Black Cultural Center at Iowa State University in Ames, Iowa to take a virtual tour of the space.