BrownWinick Serves as Supporter Organization for United Way 21-Day Equity Challenge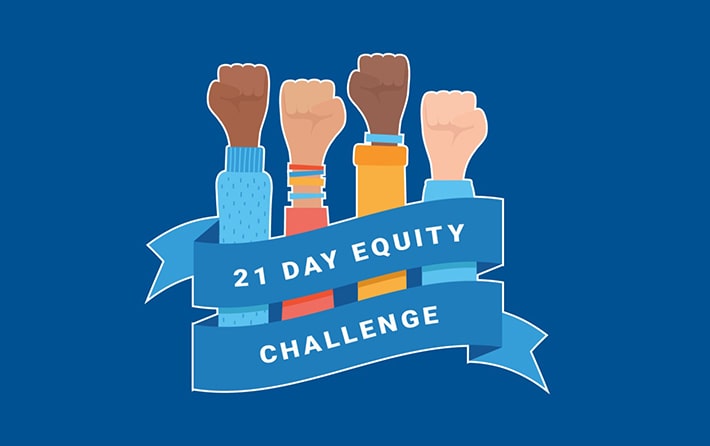 BrownWinick recently concluded its participation in United Way of Central Iowa's 21-Day Equity Challenge. The Challenge, which took place from October 5 to November 2, served as a self-guided program in which participants were encouraged to engage in group discussion, explore ways to take action, and launch a lifelong commitment to improving equity and inclusion in our community. Challenge discussion topics included, but were not limited to, Allyship, Justice System Inequities, Understanding Privilege, and Housing & Redlining. BrownWinick is proud to have served as one of over five hundred program Supporter Organizations from our community.
While the Challenge ended in November, United Way continues to allow access to all prompts and materials for any individuals or organizations that wish to independently complete the program. These materials can be accessed at the following link: https://www.unitedwaydm.org/equity-challenge.
More about the United Way of Central Iowa:
United Way of Central Iowa strives to be a model of diversity, equity, and inclusion in all aspects of our work. United Way seeks to represent and advocate for the many people who proudly make up our community and we value and promote inclusiveness in all aspects of our work. The organization employs and promotes individuals, recruits volunteers, and partners with programs that inclusively support the diversity of our local community. To learn more, visit www.unitedwaydm.org/
BrownWinick Diversity & Inclusion:
Visit brownwinick.com/about/diversity to learn more about BrownWinick's commitment to diversity & inclusion.