Slashing Costs? Don't Let The Abandonment Of Your IP Portfolio Be "A Permanent Reminder Of A Temporary Feeling."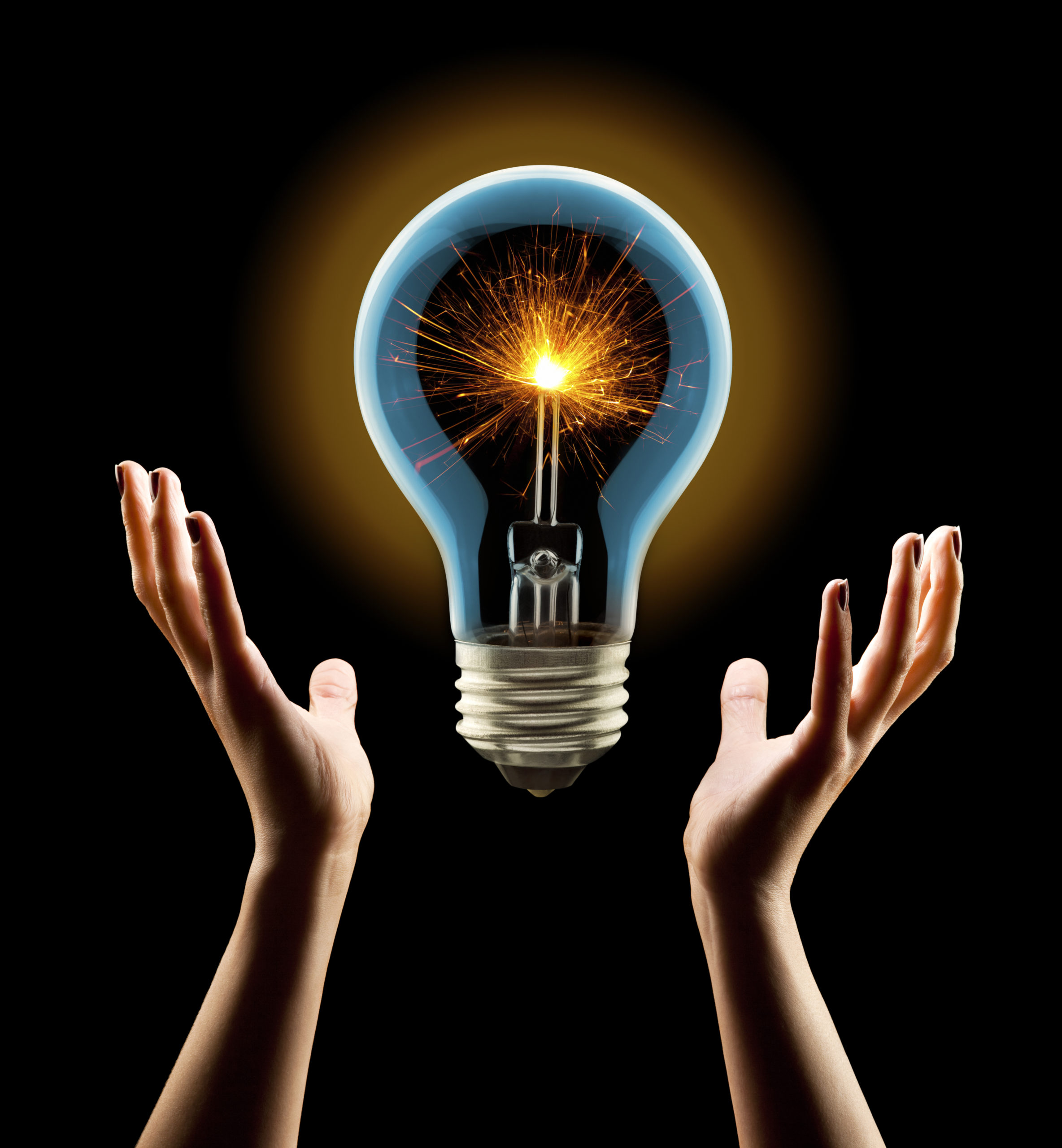 Economic crisis, Jimmy Buffett and IP portfolios, here we go.
I've spent the last two weeks talking with clients, colleagues and friends all over the world trying to wrap my head around the current situation we're in as a result of the COVID-19 pandemic. These conversations have confirmed the entire world is doing what we're doing – staying home and being less productive than we otherwise would. I am substantially concerned about the economic impact of our efforts to avoid the spread the COVID-19.
In response to these unprecedented times, every organization I work with has been forced to take a hard look at its expenditures to immediately slash costs. As a patent, trademark and intellectual property (IP) attorney, I understand that during times like these it is easy to view your organization's IP portfolio as a "luxury item," and luxury items are expendable.
Lessons From 2008
Jimmy Buffett has a song titled "A Permanent Reminder of a Temporary Feeling," which is at best a mediocre song. But the moral is notable – human nature is flawed and often leads us to make decisions based on how we feel "in the moment" that leads to a permanent (negative) reminder of that temporary feeling.
We experienced a similar economic panic in 2008 resulting in companies moving quickly to slash costs. In many cases, these efforts put IP portfolios squarely in the cost-cutting crosshairs. In the teeth of the 2008 downturn, we were instructed to abandon large swaths of IP portfolios. Much of this slashing was done in a broad and indiscriminate manner, and many of the casualties were hard-fought and valuable IP that had been obtained after great cost and effort.
I understood the decisions at the time – survival at any cost. I also understood that the sun would rise again. And when it did, those same clients would have to live with the hasty decisions they made in the thick of the crisis. Once the dust settled, over the many years of economic expansion that followed 2008, these companies were hindered by the loss of their valuable IP rights.
Abandonment Is A Double Edged Sword
When a company abandons its IP, the benefit is the ongoing cost of pursuing and maintaining the IP goes away, immediately. That's GOOD! When a company abandons its IP, it essentially gives a royalty-free license to all of its competitors to compete directly against them with their hard-fought innovations and developments. What's worse, this decision is irreversible and the license is irrevocable. That's BAD!
So, What Do We Do When Your IP Portfolio Goes From Being Viewed As Treasured Asset To An Unnecessary Expense?
Seek an "IP Audit." Successful organizations make wise and calculated decisions in times like this. The time is now to form the foundation for the future growth and success of your organization – and includes planning the future of your IP portfolio.
Before making drastic decisions, I suggest that companies seek an independent third-party review of their IP portfolio to provide an opinion and guidance as to how best to handle their IP portfolio in view of the demands on their company. The need for a fresh, knowledgeable perspective is important.
An "IP Audit" involves a collaborative review of every aspect of the company's IP portfolio and processes with a qualified attorney. This may include reviewing:
Past Expenditures – The cost spent to-date on the IP.
Future Expenditures – The expected costs to pursue and maintain the IP.
Value – The true present and future value of the IP?
Quality – What's the quality of the IP (not all IP is created equal)?
Coverage – How much of the company's products/services are protected?
Geography – Where is the IP protected and how does that correlate to the business?
Market Analysis – What's the market economics?
Competition – What does the competitive landscape look like for the IP?
Strategic Risk – How much of a risk is it if competitors could use the IP?
Service – How well has the company been served by its present counsel?
Processes – What are the internal and external processes? Efficiency leads to savings.
Efficiency – How efficient is the company and the counsel in securing IP?
Pipeline – What's in the pipeline, what's the trajectory?
Opportunity – What opportunities exist in the future?
With the information from the IP Audit, the company and attorney can develop options and implement a comprehensive strategy to minimize costs while also minimizing pain and corporate risk. Better information leads to better decisions...which leads to better outcomes.
Cost and Value of Counsel
Everyone knows that cost varies widely among law firms. It's been my experience that cost certainly does not equal value when it comes to legal services. I've seen fantastic work come out of ultra-high cost firms, low cost firms, and everything in-between. Dare I say it, but times like these justify considering lower-cost but higher-value options.
Say, for example, if a company can get the same or better representation at half the cost without a reduction in service or quality, they would be remiss not to consider making a change. The possibility exists that companies can substantially reduce their cost while maintaining all of their IP portfolio. This may be accomplished by simply finding a law firm that is a more suitable fit along with streamlining processes and/or adopting a more modern and efficient approach to IP portfolio management.
Let's Meet This Challenge Together
Without question, these are challenging times for all of us, but we will get through it. As our firm's brand states: "Pivotal moments in your business require courage and clear vision." We are here to help provide an honest, unbiased and reasonable opinion as to how to handle your IP portfolio in this time of crisis.
Be bold. Be wise.
And let us help you avoid "a permanent reminder of this temporary feeling." We are open for business and here to help you and your business! For any questions or additional information, please contact me by email at chris.proskey@brownwinick.com or call me at 515.242.2413.
Christopher A. Proskey, J.D., M.B.A.
Co-Chair of BrownWinick's Intellectual Property Practice Group.
https://brownwinick.com/our_attorneys/christopher-a-proskey/
https://www.linkedin.com/pub/christopher-proskey/3/463/304