SBA Reopens Economic Injury Disaster Loan Program to All Eligible Small Businesses and Non-Profits Impacted by COVID-19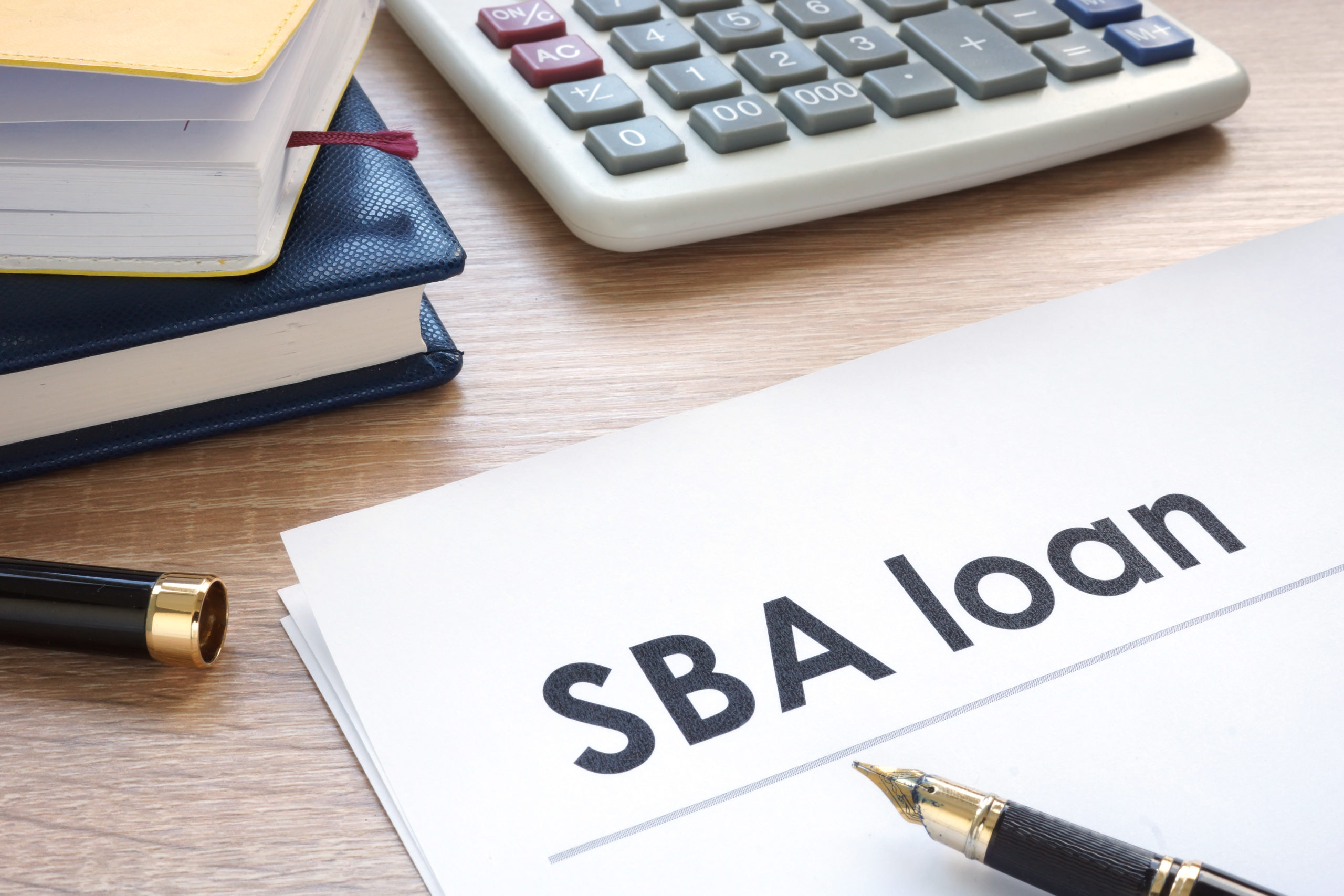 The U.S. Small Business Administration (SBA) has reopened its Economic Injury Disaster Loan Program (EIDL) to eligible small businesses and non-profits in all U.S. states and territories. This program provides loans at low interest rates and other forms of assistance to eligible organizations navigating the economic impact of COVID. EIDL loans may be used toward payroll or other expenses that are not accounted for under the Paycheck Protection Program. EIDL offers small businesses a 3.75% interest rate on the loan, while non-profits are offered an interest rate of 2.75%. To further reduce the financial burden on organizations requesting a loan, EIDL offers repayment terms of up to 30 years.
In addition to the loans offered by SBA, EIDL Advance, which may be requested within the loan application, provides up to $10,000 ($1,000 per employee) in additional aid that the organization does not need to repay. This is designed to alleviate pressure on businesses currently experiencing a loss of revenue. An organization may be approved for EIDL Advance even if it is denied the loan.
Further information regarding EIDL.
Information regarding the Paycheck Protection Program, which is accepting applications until June 30, 2020.
If you have questions about SBA loans or how this change may impact your business, please reach out to a BrownWinick attorney.