Relaxed Regulations for Food and Beverage Sales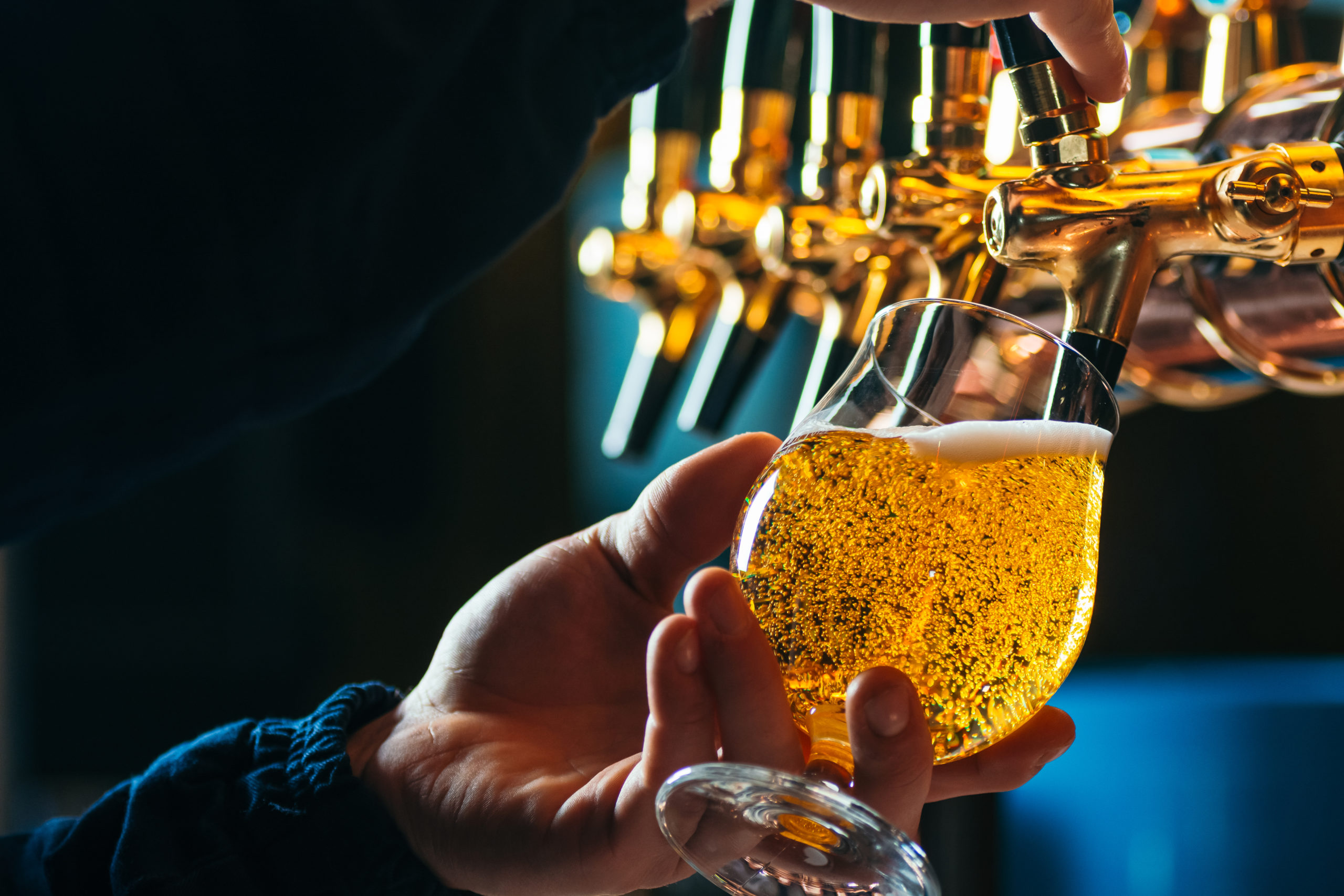 As restaurants, bars, and breweries struggle to adjust to our new social-distancing normal, the state has relaxed some of the regulations on how these businesses can continue to provide alcohol to their customers. Specifically, there has been significant flexibility provided as to what, and how, beer or liquor can leave the facility.
All restaurants and bars are closed to the general public until April 30, 2020.
Food and beverage can continue to be sold as long as the food and/or beverage is promptly taken from the restaurant or delivered to customers off the premises.
A holder of a class "C" liquor control license can sell unopened bottles of wine or alcoholic liquor and beer for consumption off the premises as long as they are promptly taken from the premises or delivered to consumers off the premises.
A holder of a class "C" liquor control license can sell mixed drinks or cocktails if the drink is sealed with a lid or other method of security, and is promptly taken from the premises prior to any consumption. However, nothing in this provision alters or modifies regulations related to open containers cars.
Breweries may sell beer for consumption off-premises via delivery as well as in-person.
We know that many of you are working hard to find ways to engage with your consumers and stay open. If you have questions on these new guidelines, please feel free to contact your BrownWinick attorney. Our Food & Beverage practice group has significant experience with these types of regulations and can help you and your business navigate these uncharted waters.