Rapid Testing – What Employers Need to Know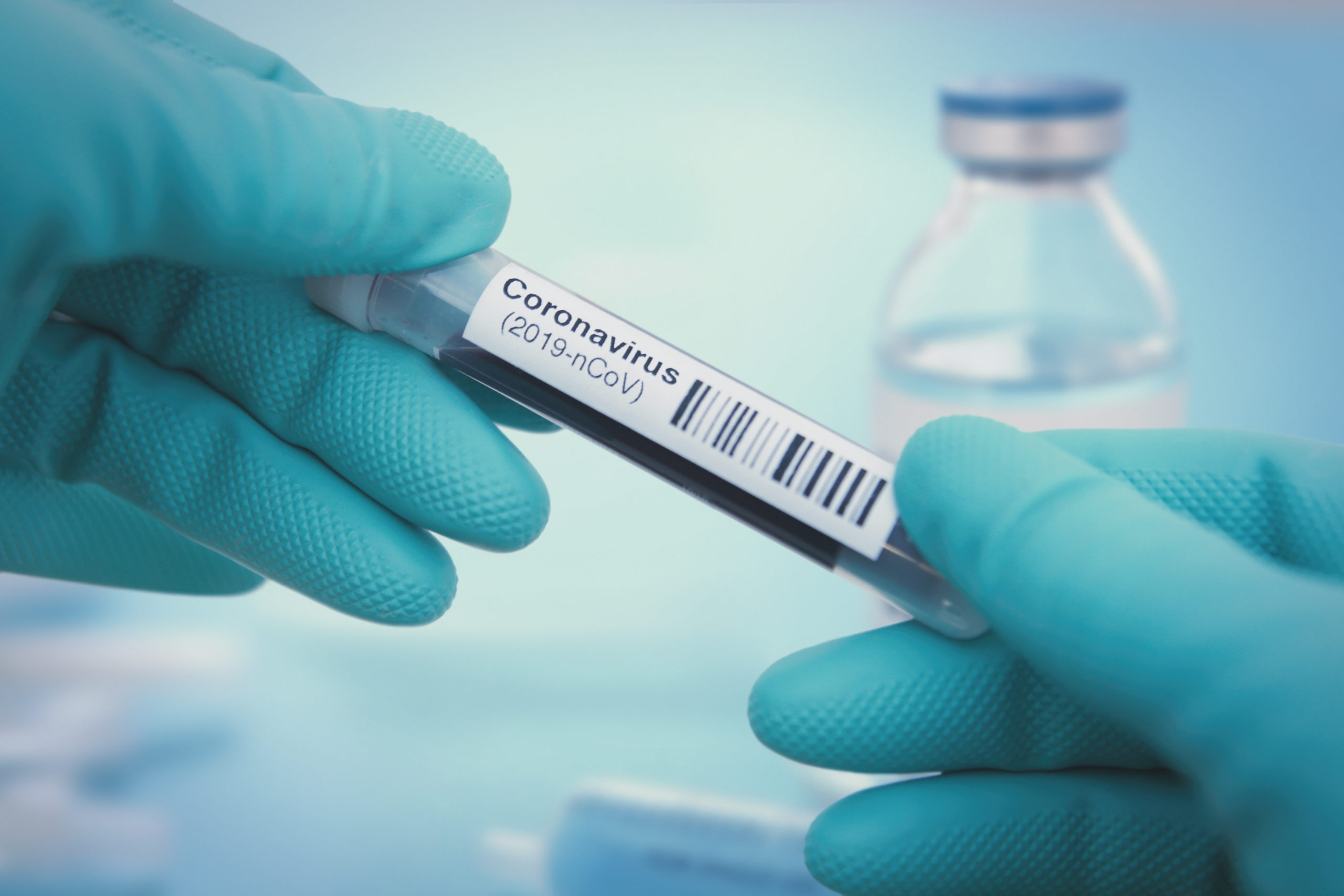 The FDA is granting unprecedented flexibility to labs to develop and offer COVID-19 tests across the country. As one example, Abbott recently announced a new test that may deliver results within 13 minutes. This test, and others being developed, may be key components in the ability to widely test individuals outside of a hospital environment and on a continually larger scale.
With the announcement of this, and the wave of other testing technology that will inevitably follow, we know employers will be asking how soon these tests are available for the public and more specifically their employees. There are a myriad of issues involved with requiring testing of employees for COVID-19, including requirements of various federal employment statutes such as FMLA and the ADA. We too see the advantages of these tests, but at this juncture we must consider the new testing technology in light of the current state and federal public health guidelines.
At the present time, considering current public health guidance, it is premature to recommend requiring employees to be tested to either stay at or return to work. Currently, the CDC is advising that employers not require a positive COVID-19 test result or a healthcare provider's note for employees who are sick to validate their illness, qualify for sick leave or return to work. Healthcare provider offices and medical facilities are extremely busy and are unlikely to be able to provide such documentation in a timely manner. The Iowa Department of Public Health issued similar guidance.
Further, employers must be cognizant of current federal and state guidelines for testing protocols. As of March 25, 2020, the Iowa Department of Public Health's testing framework sets out the current criteria for COVID-19 testing available in Iowa. The Department indicated these criteria may broaden at some point, but currently are limited mostly to certain symptomatic individuals.
In light of the ever-changing protocols and testing availability, we are monitoring the availability and impact of community testing and new testing technologies to you and your business. We know that it is important for us all to return to "business as normal" as soon as possible, but that must also be done as safely as possible and following federal and state public health guidelines.
If you have any questions please reach out to your BrownWinick attorney or submit a message through our Contact Us form. For updates on COVID-19 and new guidance provided by BrownWinick attorneys, please visit our COVID-19 Resource Page.