Protecting Trade Secrets During a Pandemic
By: Jordan Meggison-Decker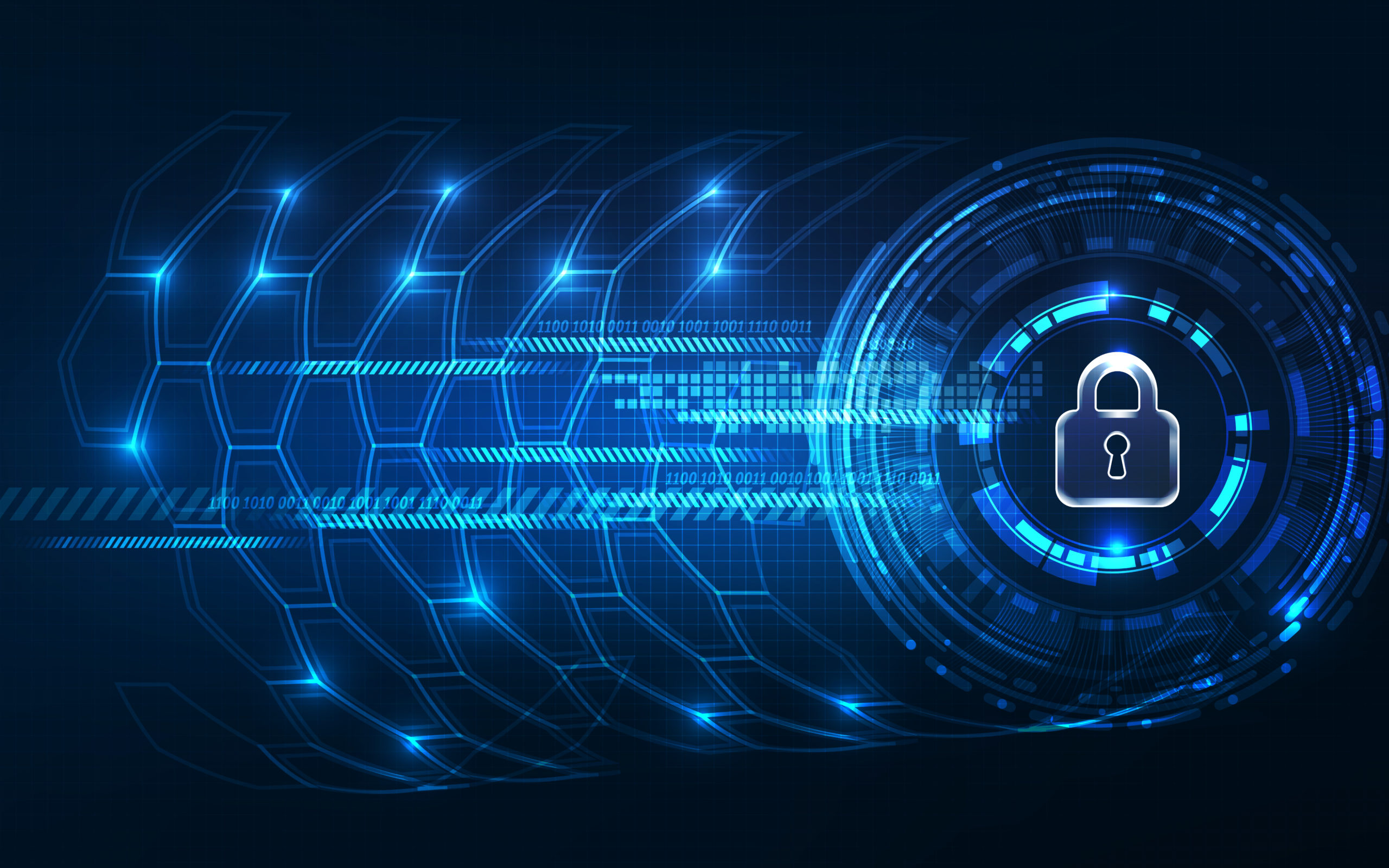 In response to the COVID-19 pandemic, many employers have been forced to require employees to work remotely. Requiring large numbers of people to work from home helps limit the spread of the virus and enables business to continue. However, employees working remotely can pose challenges to a company's valuable trade secrets. Trade secrets can be a company's most valuable assets, and companies must vigilantly protect their trade secrets during these unprecedented times.
What is a trade secret?
A trade secret is information that (a) the owner keeps confidential and (b) derives value by not being generally known. Perhaps the most well-known example of a trade secret is the Coca-Cola® formula, but information like customer lists and special manufacturing know-how can also qualify. The federal Defend Trade Secrets Act broadly defines "trade secrets" to include "all forms and types of financial, business, scientific, technical, economic, or engineering information" regardless of whether it is tangible or how it is stored.
What is required to protect trade secrets?
Trade secrets must be protected by reasonable means. Failure to do so will result in the permanent loss of trade secret protection. Whether protective measures will be considered reasonable is a fact-specific inquiry that depends upon the circumstances and the nature of the information. Common protective measures include:
Labeling information "confidential"
Restricting access to only those who need to know
Limiting the number of copies of the information
Storage in a restricted or locked area (including restrictions on computer access)
Limiting visitors
Securing computer systems
Obtaining strict non-disclosure agreements from those who must access the information (including employees)
Training employees and establishing policies for handling confidential information
How should companies protect trade secrets during the COVID-19 pandemic?
Companies must balance the need to protect their trade secrets with the challenge of ensuring employees can work effectively and productively from their homes. Working remotely poses increased risks to trade secrets, such as misplaced documents, unsecure computer systems and Wi-Fi networks, cyber-attacks, failing to keep telephone calls confidential, careless family members, and dumpster divers obtaining improperly disposed information. Therefore, we recommend taking the following steps to ensure your trade secrets remain protected.
Review policies
Every company should have policies to address confidential information, trade secrets, and working from home. Businesses that have existing policies should review them annually, but an immediate review is particularly important in light of the dramatic increase of employees working remotely. The best policy has no value if employees are unaware of it, so it's crucial to make sure employees read and sign your confidentiality policies.
Train employees
The easiest and most cost-effective way to protect trade secrets is to provide proper training to employees. Most cyber-attacks result from unintended employee errors, like clicking on a malicious attachment or link. This risk is heightened while working remotely, and implementing a robust training program is the best way to educate employees on how to protect confidential information and avoid cyber-attacks.
Limit access
Consider which employees should be allowed to work remotely—it may be unnecessary or inappropriate for all employees to have remote access. For those employees who are granted remote access, limit access to the information each employee needs to do their jobs.
Promptly retrieve company property and information
Unfortunately, employee attrition, voluntary or involuntary, will increase during these unprecedented times. Have a process for promptly retrieving company property and information that a departing employee has at home. Prepare a written inventory and, if appropriate, have the departing employee sign a separation agreement to reinforce confidentiality obligations.
Invest in technology and cyber security
All businesses face cyber security risks, and attacks have spiked since COVID-19 started dominating the news. These risks are magnified when people work remotely. Consider providing appropriate hardware, software, and equipment to ensure employees can work from home securely. Consult with a data security company to make sure that your company implements other reasonable computer security measures, such as VPNs, multifactor authentication, and regular penetration testing.
Eventually, this crisis will pass. But, failing to protect your company's trade secrets now could have a permanent effect on your business.
If you need assistance, please reach out to your BrownWinick attorney.
For updates on COVID-19 and new guidance provided by BrownWinick attorneys, please visit our COVID-19 Resource Page.