PPP Portal Opens to Small Lenders Only for 8 Hours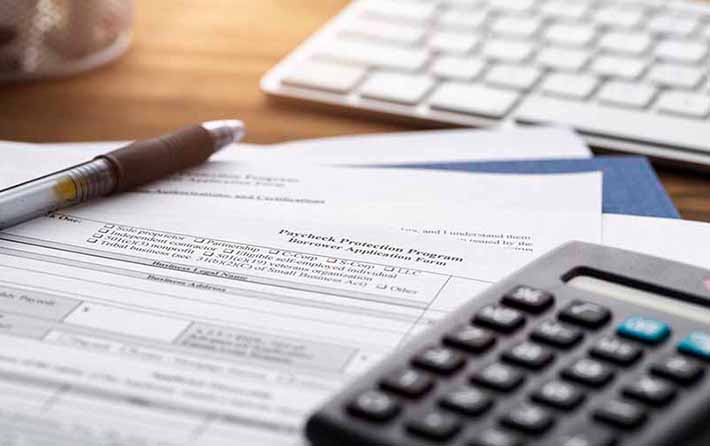 On Wednesday, April 29, the U.S. Treasury and Small Business Administration ("SBA") announced that for eight hours, big banks will be prevented from accessing the Paycheck Protection Program ("PPP") portal. During this time, small lenders will have exclusive access to submitting applications for PPP loans. A lender with under $1 billion in assets qualifies as a "small lender," and will continue to have access from 3 p.m. to 11 p.m. CST. SBA has indicated that it will consider reserving additional time for small lenders in the future.
If you have any questions please reach out to your BrownWinick attorney for assistance or submit a message through our Contact Us form.
For updates on COVID-19 and new guidance provided by BrownWinick attorneys, please visit our COVID-19 Resource Page.