Patent Litigation Team Secures Victory After Eight-Year Battle.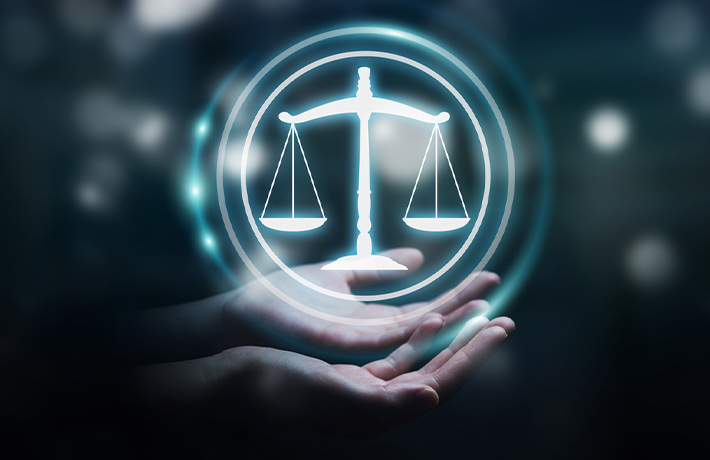 The United States Supreme Court recently denied a petition for writ of certiorari filed by the opposing party in a patent infringement matter handled by BrownWinick Patent Litigation attorney Michael Dee. Effectively ending more than eight years of vexatious litigation against five BrownWinick clients. The plaintiff, GS CleanTech, filed suit against five BrownWinick clients in 2012 and 2013, alleging infringement of a family of patents describing a process for separating corn oil from the production of ethanol. The plaintiff sued dozens of other ethanol manufacturers nationwide, resulting in the cases being combined in multidistrict litigation in the Southern District of Indiana in Indianapolis. The district court in Indiana eventually found the patents invalid for multiple reasons and unenforceable due to the inventors' and patent counsel's inequitable conduct of committing fraud on the patent office in obtaining the patents. The finding of inequitable conduct entitled all of the defendants to recover their attorney's fees. The plaintiffs appealed those decisions to the Federal Circuit Court of Appeals, where the Court affirmed the district court's rulings. Undeterred, the plaintiff sought review by the United States Supreme Court, which the Court denied in late February, bringing to an end a long and baseless lawsuit that ended up completely backfiring on the plaintiff. An important lesson learned from this case is the aggressiveness of an opposing party is not necessarily a reflection of the strength of that party's case – sometimes it is just the opposite!
To learn more about BrownWinick's Patent Litigation team, click here.