Near Term Legislative Relief for Renewable Energy Projects Unlikely, Focus Shifts to Treasury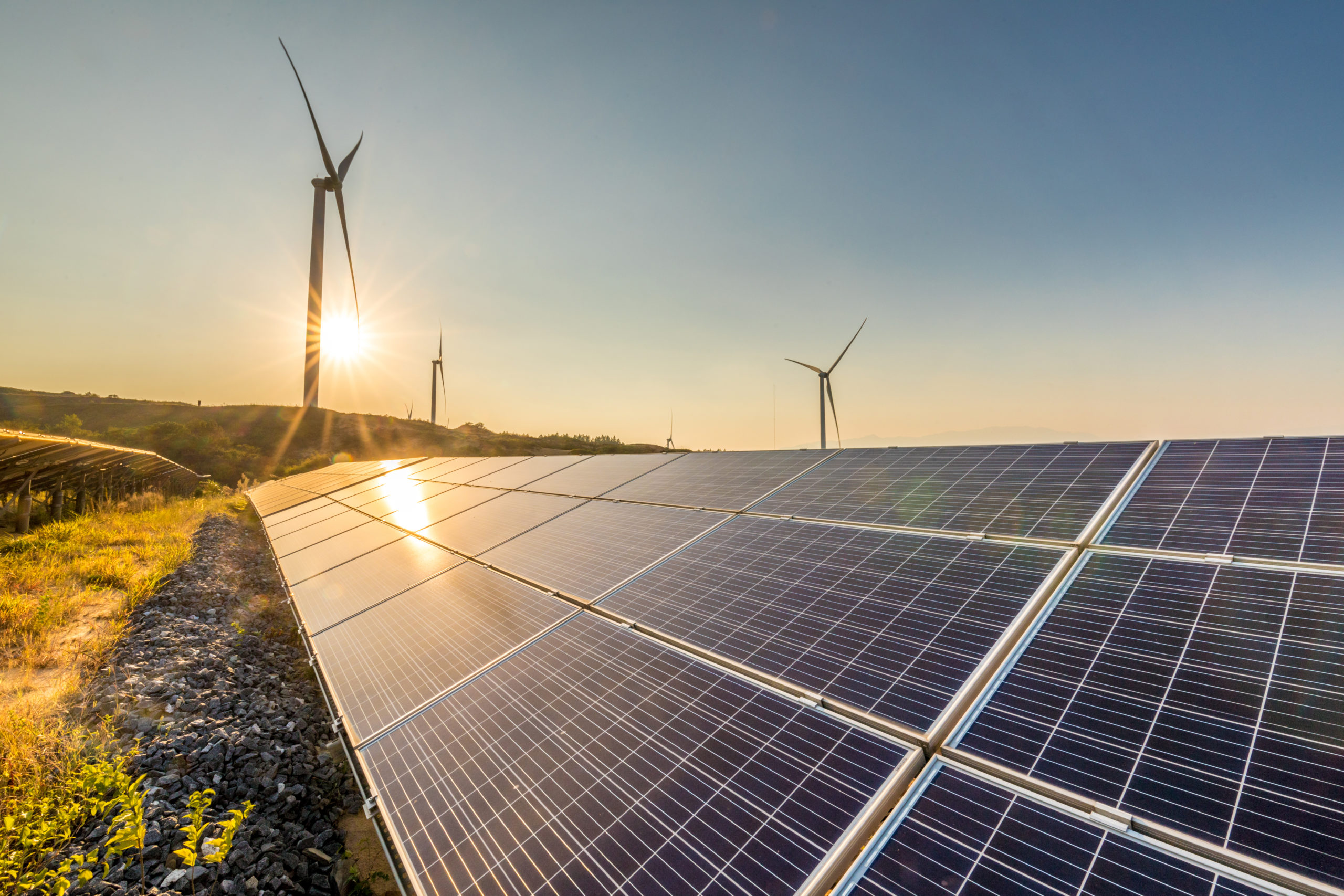 When Congress was considering its COVID-19 economic stimulus package last month, renewable energy advocates pressed for relief from the economic hardships created by the pandemic. For example, supply chain disruptions and labor shortages are causing delays in the construction of wind and solar energy projects. These delays will in turn put at risk the ability of the projects to satisfy the "safe harbors" that allow the projects to receive tax credit benefits used by the industry to finance such projects. For wind projects to be able to realize the full value of Production Tax Credits (payable over ten years of energy production), projects begun by the end of 2016 must be completed by the end of 2020. For solar projects to receive the full value of the Investment Tax Credit available for 2019, they must have incurred at least 5% of the project's cost by year end 2019 and must either transfer title or take physical possession of the equipment by mid-April 2020. Both industries pushed Congress for extension of the safe harbor deadlines because pandemic delays are impacting project completion and title transfers or physical possession of necessary equipment, respectively. Congress, however, did not accept the invitation to extend safe harbor deadlines in the CARES package passed in March.
The House leadership had floated the prospect that help for renewables might be forthcoming in the additional stimulus package currently being negotiated. But last week Speaker Pelosi walked back the prospect of near-term relief. The House, the Senate and the President all have indicated that a future infrastructure stimulus bill might be considered as a way to jump start the economy once the pandemic eases, and that might include aid to boost renewable energy infrastructure, although the President is not a fan of renewables. It does not appear that such a bill will be proposed in the near term. The focus now is on stemming the economic hardships being suffered by small businesses and individuals due to shelter-in-place policies.
So for the near term, renewable energy developers are focusing their efforts and pinning their hopes on the U.S. Treasury Department. The renewable industry will request that Treasury issue clear guidance that the COVID-19 pandemic qualifies as an excusable disruption to the safe harbor deadlines. We are following these developments closely and will provide updated information as it becomes available.
If you need assistance or have any questions, please reach out to your BrownWinick attorney.
For updates on COVID-19 and new guidance provided by BrownWinick attorneys, please visit our COVID-19 Resource Page.