Governor Reynolds Signs Bill to Expand the Role of Physician Assistants in Iowa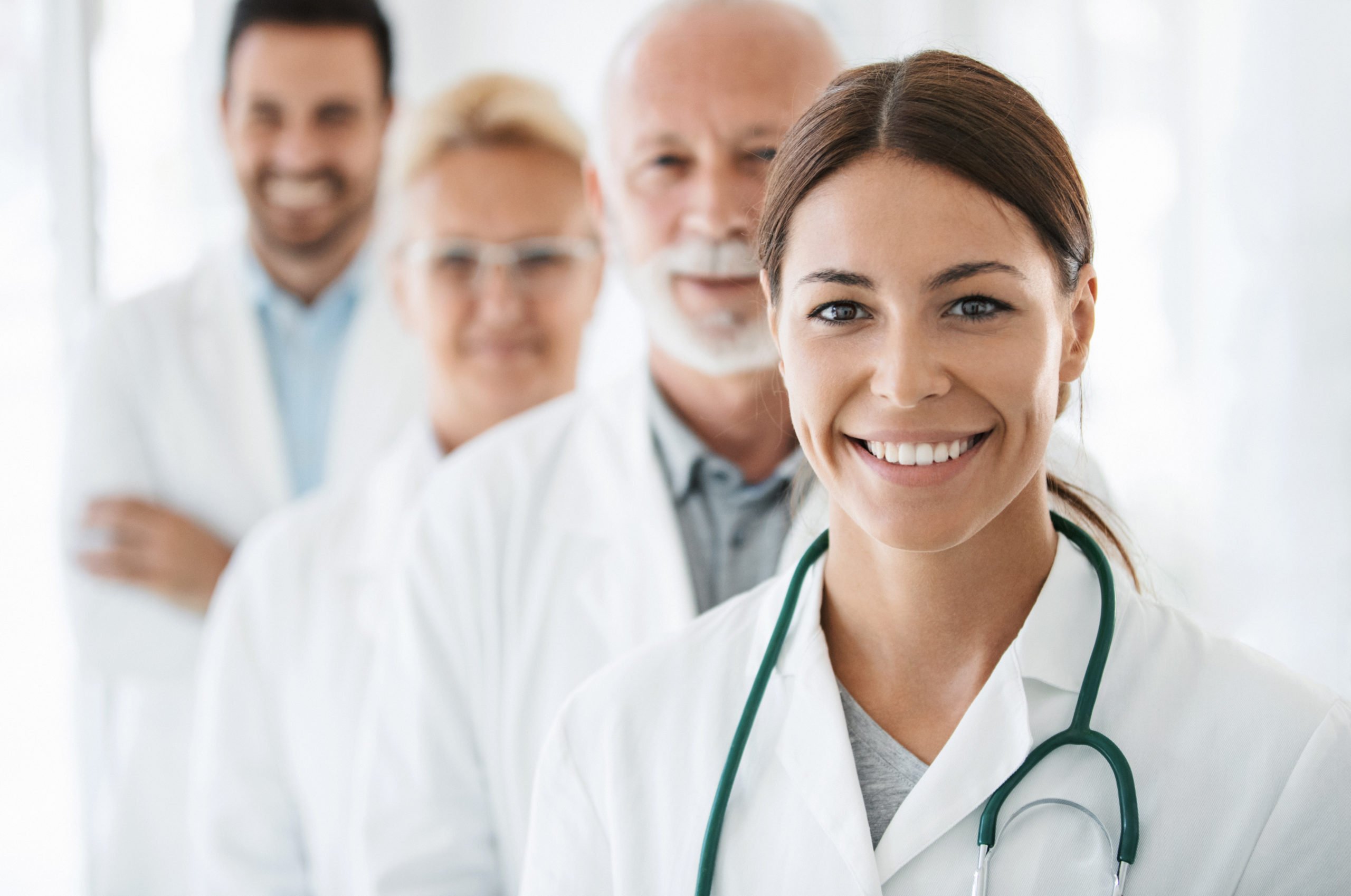 On March 18, 2020, Governor Reynolds signed Senate File 2357, expanding the role of physician assistants in Iowa. A couple of key takeaways from this bill are that physician assistants now have prescribing rights, including prescribing of controlled substances and decreased physician supervision requirements.
In signing this bill, Governor Reynolds stated in her news release that, "enabling physician assistants to better serve the health care needs of Iowans will result in better care in a more timely fashion." "As the state continues to combat the spread of COVID-19 and the strains it will place on our health care system, this will be yet another tool in our arsenal."
To read the Governor's full news release - click here.
To access Senate File 2357 - click here.
If you are a health care provider and have questions about how this bill may impact your practice, please reach out to any member of BrownWinick's Health Care Practice Group.