DOL Issues Much Anticipated Guidance for FFCRA Paid Leave Requirements
By: Megan Erickson Moritz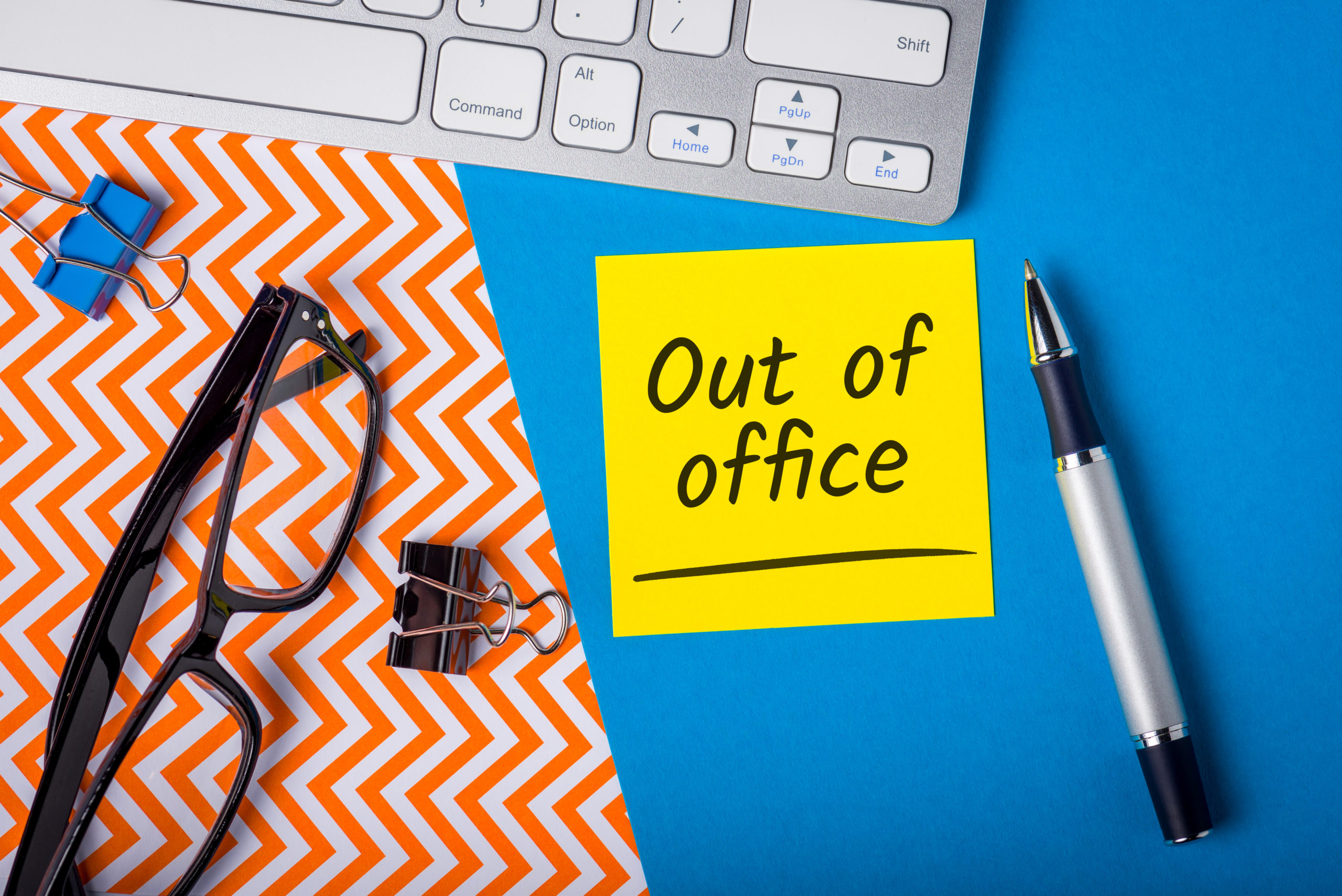 Today, the US Department of Labor announced its much anticipated temporary rule, providing regulations to implement the Emergency Family and Medical Leave Expansion Act and the Emergency Paid Sick Leave Act under the Families First Coronavirus Response Act (FFCRA). These temporary paid leave laws are intended to help workers forced to grapple with challenges arising out of the COVID-19 pandemic. The temporary rule is effective from April 1, 2020 through December 31, 2020.
According to the DOL's announcement, this rule outlines rules for the administration of the FFCRA's paid leave requirements, and offers guidance to employers trying to implement the statutory requirements.
The final rule is available here.
If you have questions, please contact your BrownWinick attorney or a member of the BrownWinick Employment Practice Group.