Dental Services to Resume in Iowa on May 8th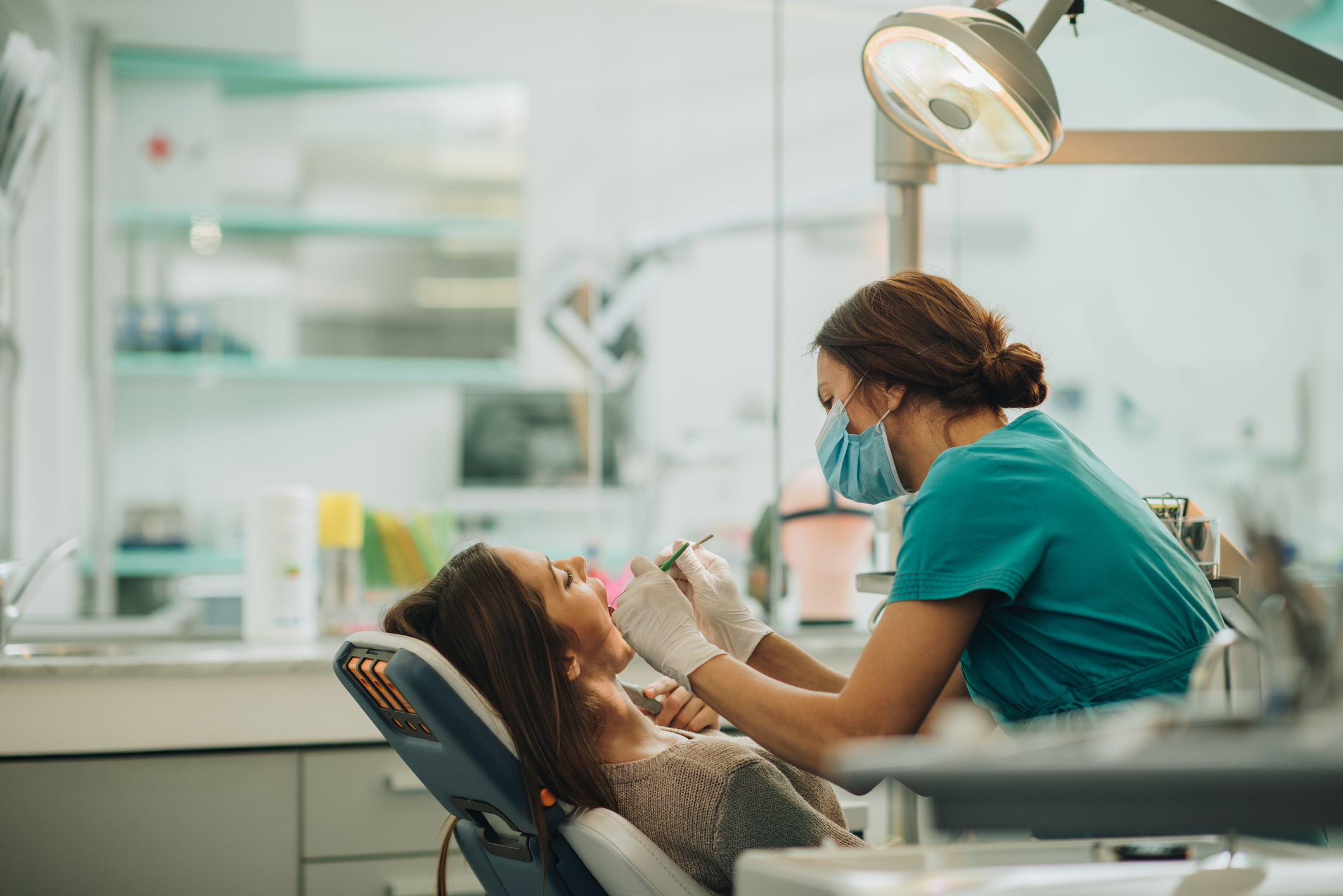 On May 6th, Governor Reynolds issued a new proclamation allowing Iowa dentists to resume providing services as of 5:00 a.m. on May 8th, if certain requirements are met. Those requirements are:
Dental services are provided in compliance with the Iowa Dental Board Guidelines for the Safe Transition Back to Practice approved and adopted by the Iowa Dental Board on May 5th. Those guidelines include minimum requirements for:

Screening dental health care personnel;
Screening patients;
Reduction of aerosol generating procedures;
Required face masks for source control for non-clinical functions;
Required PPE for clinical care;
Required hand hygiene for dental health care personnel; and
Required cleaning and disinfecting.

The dentist has adequate inventories of personal protective equipment (PPE) and access to a reliable supply chain without relying on state or local PPE stockpiles.
The dentist has a plan to conserve PPE.
Any services that do not meet the above requirements continue to be prohibited. The Iowa Dental Board will be responsible for enforcing the order. Dentists must review and comply with the Iowa Dental Board's Guidelines to safely and responsibly resume providing services.
If you have any questions about this blog or how COVID-19 is impacting your business — call your BrownWinick attorney for assistance or submit a message through our Contact Us form.
COVID-19 Resource Page
For updates on COVID-19 and new guidance provided by BrownWinick attorneys, please visit our COVID-19 Resource Page.