COVID-19 Update: Presidential Proclamation Suspending Entry of Immigrants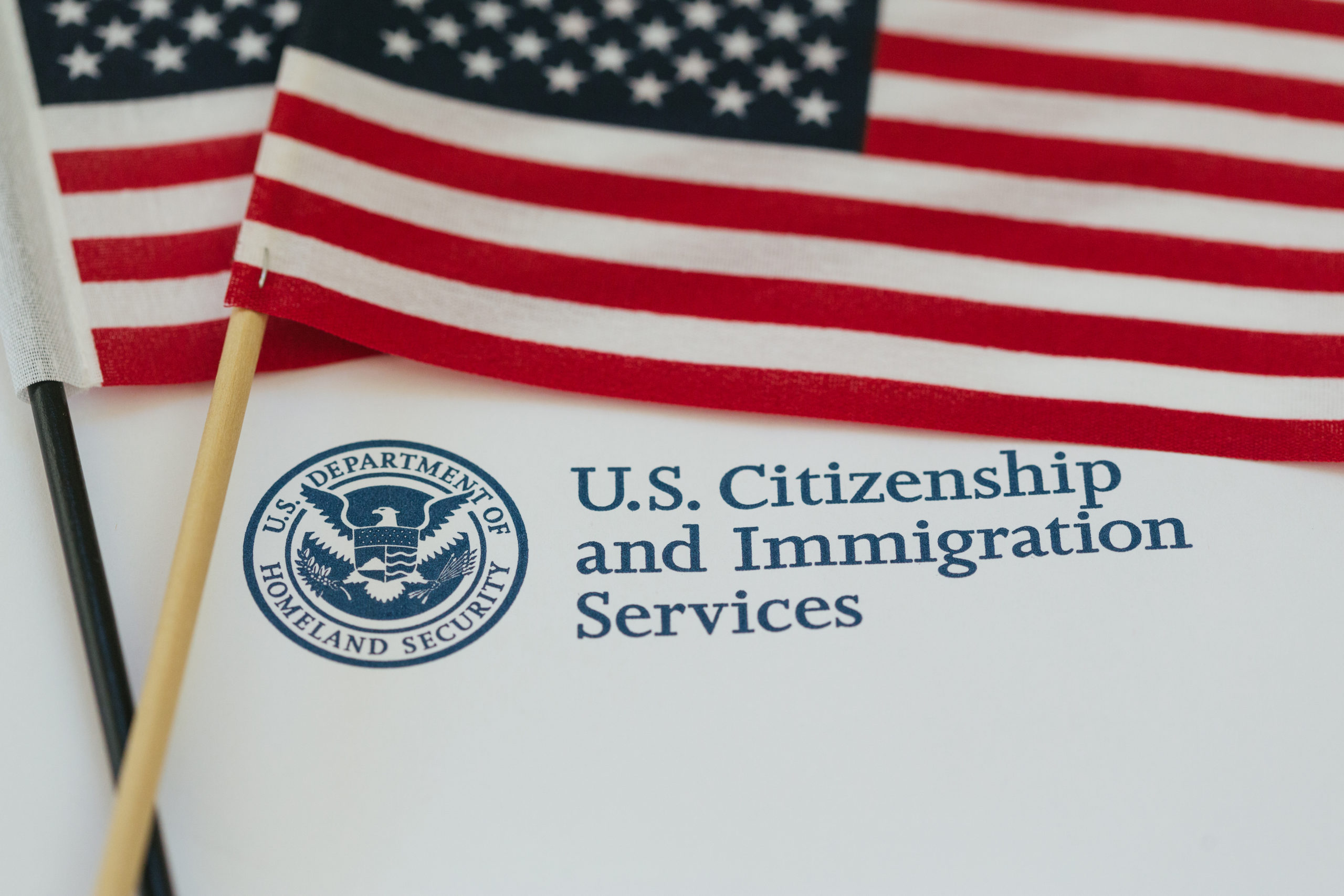 Summary
The highly anticipated Presidential Proclamation which suspends entry of certain immigrants during the economic recovery period of COVID-19 has been signed and will be effective at 11:59 pm today, April 23, 2020. In short, the suspension affects a limited group of foreign nationals – those who are outside the United States and without a valid visa or travel document. While the proclamation has a limited immediate impact on non-immigrant employment-based visas, additional measures may be forthcoming.
Details
This suspension and limitation on entry shall only apply to foreign nationals who:
are outside the United States on the effective date of the proclamation;
do not have an immigrant visa that is valid on the effective date of the proclamation; and
do not have an official travel document other than a visa (i.e., advance parole) that is valid on the effective date of the proclamation or any date thereafter that permits them to travel to the United States to seek entry.
The proclamation does provide for specific exemptions and shall not apply to:
any lawful permanent resident of the United States;
any foreign national seeking to enter on a non-immigrant visa to work as a physician, nurse, or healthcare professional or otherwise aid in the United States' recovery from COVID-19, as well as their spouses and unmarried children under 21;
applicants for EB-5 immigrant investor visas;
spouses of U.S. citizens;
Children under 21 of U.S Citizens or prospective adoptees under Ir-4 or IH-4 visa classifications;
Foreign nationals whose entry would further important United States law enforcement objectives;
Members of the United States Armed Forces and any spouses and children of those individuals;
Foreign nationals seeking entry pursuant to a Special Immigrant Visa in the SI or SQ classification; and
Foreign nationals whose entry further national interests.
The proclamation shall be in effect for 60 days; however, President Trump may extend this proclamation as deemed necessary. Further, within the next 30 days, the Secretary of Labor, the Secretary of Homeland Security, and the Secretary of State, will review non-immigrant visa programs and shall recommend to President Trump ay additional measures "appropriate to stimulate the United States economy and ensure the prioritization, hiring, and employment of United States Workers."
Impact
The proclamation does not have an immediate impact on H-1B, L-1, or other non-immigrant, employment-based visas, including extensions or renewals of such visas; however, it is important to note that the Department of State has ceased interviews and issuance of visas at consulates abroad since mid-March. This, coupled with the travel restrictions put in place for numerous countries, may ultimately impact non-immigrant visas from abroad. The opening left within the proclamation for additional restrictions in the coming months may result in additional restrictions on employment-based visas.
If you have any questions, please reach out to your BrownWinick attorney or submit a message through our Contact Us form.
COVID-19 Resource Page
For updates on COVID-19 and new guidance provided by BrownWinick attorneys, please visit our COVID-19 Resource Page.