CARES Act Provides Legal Protections for Volunteer Health Care Professionals Responding to COVID-19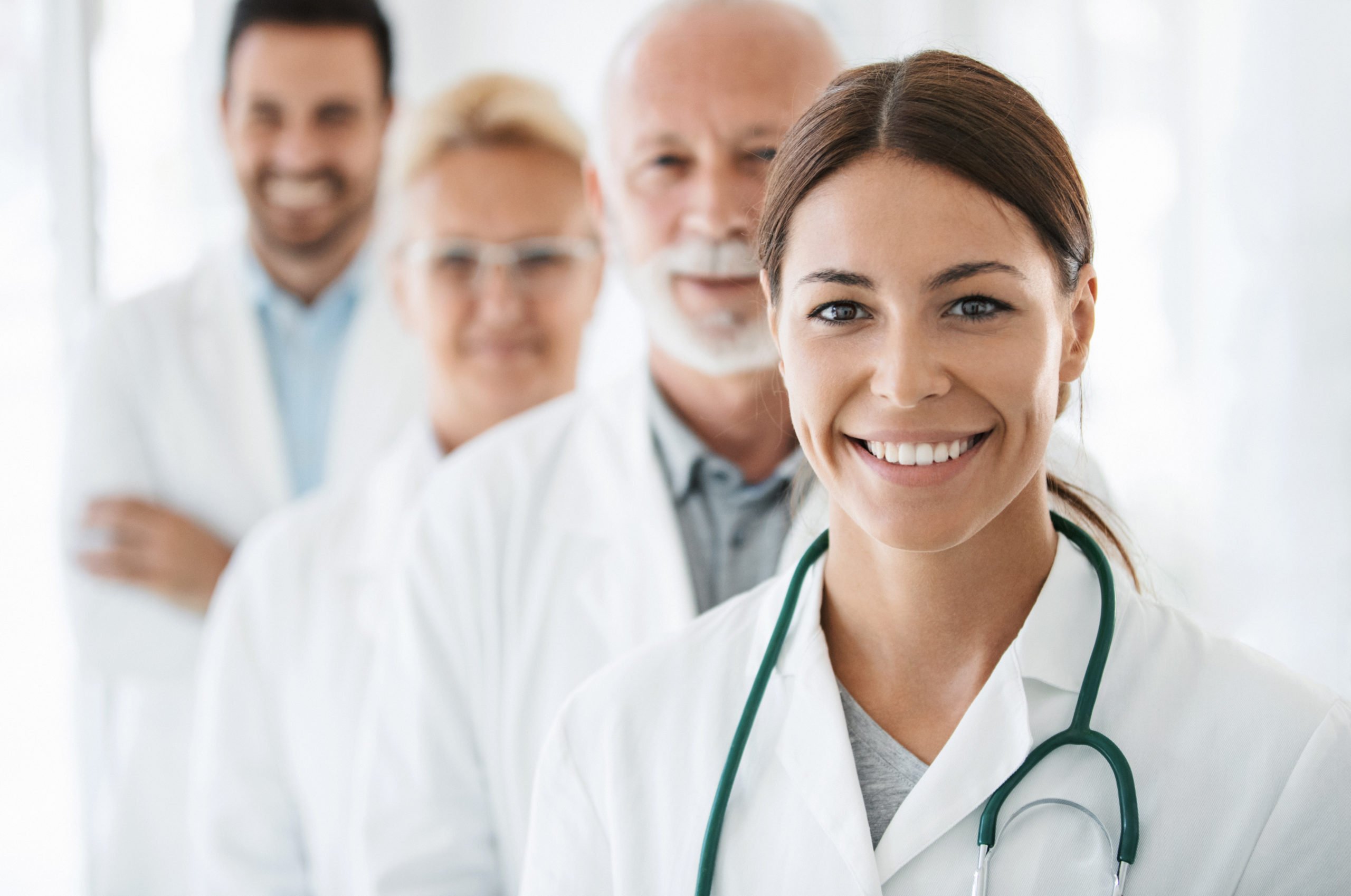 To encourage and support nationwide volunteer efforts to fight the spread of coronavirus, Section 3215 of the CARES Act limits liability for volunteer health care professionals. Under this provision, the volunteer health care professional will not be liable under Federal or State law for any act or omission in the diagnosis, prevention, or treatment of COVID-19 or assessment or care related to an actual or suspected case of COVID-19 which causes harm. The provision defines "harm" broadly to include any physical, non-physical, economic, and noneconomic losses. A "volunteer" is defined as a health care professional that does not receive money or other compensation in exchange for the services rendered. Receipt of personal protective equipment or other equipment used exclusively for providing such services, and reimbursement for travel, room, and board if services are rendered more than 75 miles from the volunteer's principal place of residence, are not considered compensation for purposes of this section.
To qualify for this protection, the health care professional must act within the scope of their license, registration, or certification as defined by the state that issued such license, registration or certification. If delivering care in a state that is not the issuing state of their personal license, registration or certification, the services must also not exceed the scope of license, registration, or certification of a substantially similar health professional in the state in which the professional is providing services. The professional must also deliver such care under the good faith belief that such care is needed.
Protection under this section is not provided if the harm was caused by the professional's willful or criminal misconduct, gross negligence, reckless misconduct, or a conscious flagrant indifference to the rights or safety of the individual. The healthcare professional will also be fully liable for any harm caused by services rendered while the healthcare professional is under the influence of alcohol or an intoxicating drug. It is important to note this provision applies the laws of the state where care is rendered to define "intoxicating drug."
If you are have any questions, please call your BrownWinick attorney for assistance or submit a message through our Contact Us form.
For updates on COVID-19 and new guidance provided by BrownWinick attorneys, please visit our COVID-19 Resource Page.