Businesses in All 99 Iowa Counties Now Qualify for SBA Disaster Loans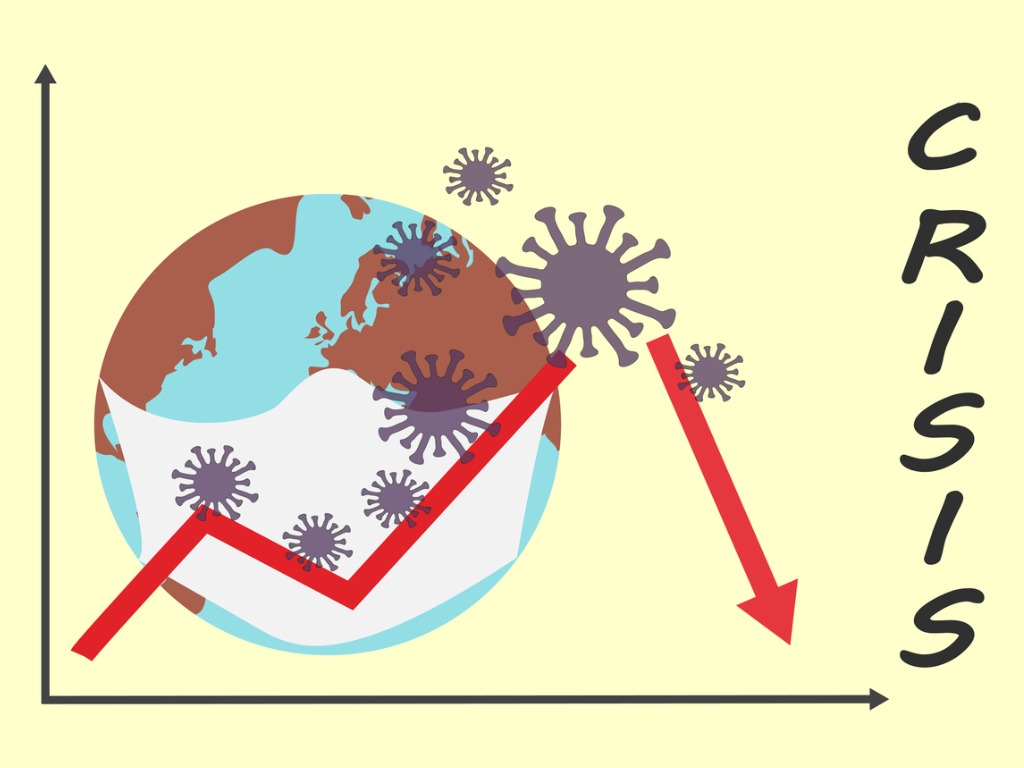 Effective Saturday, March 21, 2020, businesses in all 99 Iowa counties qualify for Small Business Administration ("SBA") Economic Injury Distress Loans (the "Loans"). The Loans are working capital only loans that are meant to help small businesses weather the ongoing Covid-19 crisis. The credit requirements for the Loans are minimal and include:
Credit History: Businesses must show a credit history acceptable to the SBA.
Repayment: Applicants must show capability of repayment.
Collateral: Collateral will be required for the Loans if they are greater than $25,000; however, an applicant will not be turned away due to insufficient collateral. An applicant will be required to pledge what assets it does have available to secure the Loans.
The terms of the Loans will be flexible:
The terms of the Loans will be up to 30 years with an appropriate installment payment to be determined by the SBA.
Loan payments will be deferred for the initial 12-month period.
The Loans will cover working capital amounts up to $2,000,000 depending on the needs of the business; however, if the applicant is a major employer, the SBA may waive the $2,000,000 limit.
The Loans may not be used for purposes of refinancing existing debt but may be used for fixed-debt payments.
Applicants must meet applicable insurance requirements.
The maximum interest rate for a for-profit business is 3.75%.
The maximum interest rate for a non-profit business is 2.75%.
For more information on the disaster declaration authorizing the Loans, please visit https://disasterloan.sba.gov/ela/Declarations.
If you need help applying or are not sure if your business qualifies, please reach out to your BrownWinick attorney for assistance or submit a message through our Contact Us form. For updates on COVID-19 and new guidance provided by BrownWinick attorneys, please visit our COVID-19 Resource Page.