Biennial Report Deadline Extended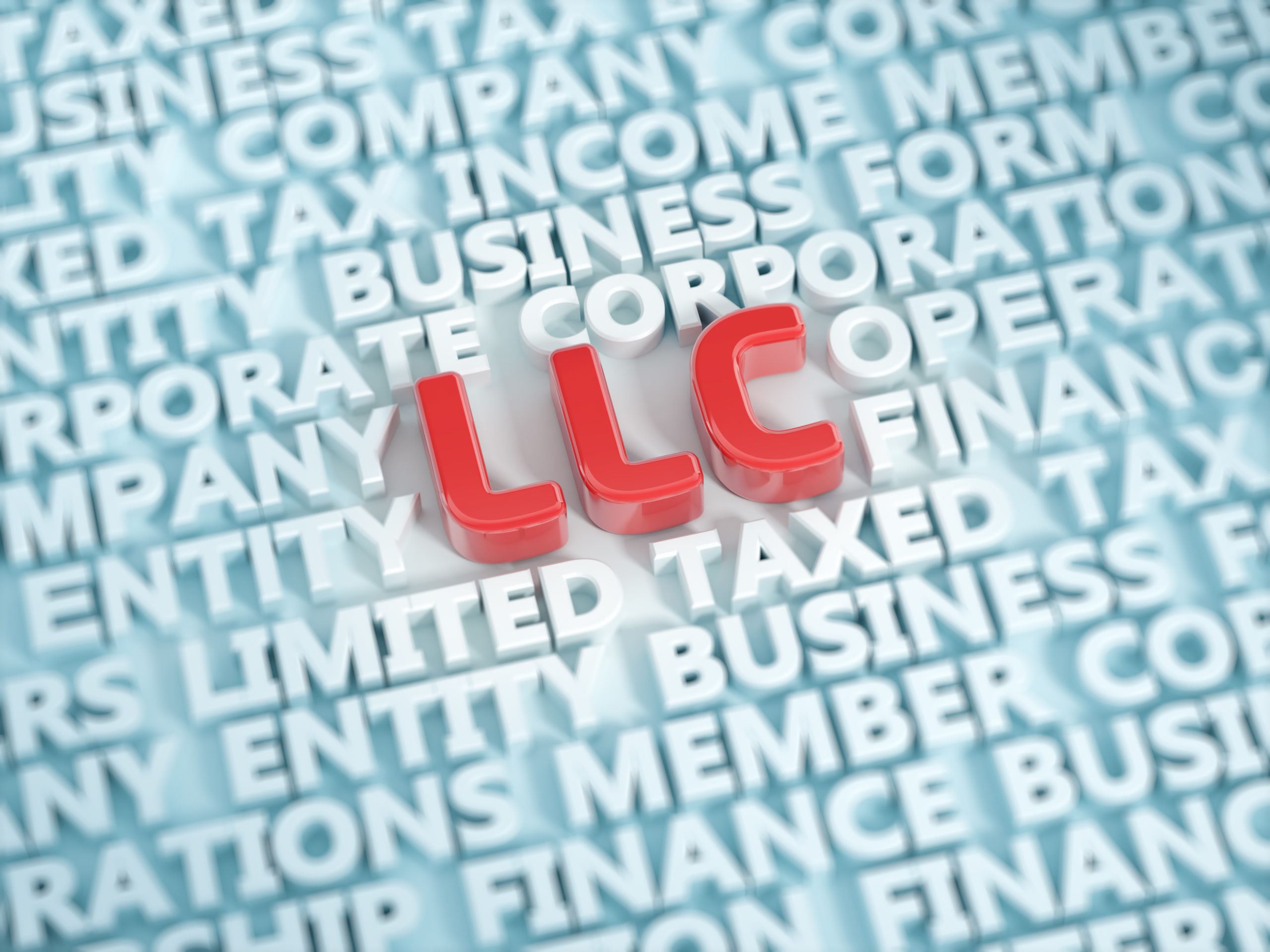 All entities organized under Iowa law or registered to do business in Iowa are required to file biennial reports with the Iowa Secretary of State. These reports are typically due by April 1 of the year in which they are due. Corporations file biennial reports in even-numbered years, while LLCs, partnerships, and non-profits file in odd-numbered years – as such, only corporations are required to file a biennial report in 2020. The Iowa Secretary of State can administratively dissolve an entity if its biennial report is not timely filed.
Due to the current situation surrounding COVID-19, the deadline for filing 2020 Biennial Reports with the Iowa Secretary of State has been extended to July 1, 2020. If your corporation has not yet filed its 2020 Biennial Report, you now have an additional 3 months to complete this filing – however, we recommend that you file or talk to a BrownWinick attorney about filing your 2020 Biennial Report as soon as possible so that you do not miss the extended deadline and risk late fees and administrative dissolution. If your report has not yet been filed and you have not received a notice from the Iowa Secretary of State (or your registered agent) about filing a 2020 Biennial Report, contact a BrownWinick attorney so we can assist you in completing this report.