A bold and wise approach to business law

Sophisticated solutions to complex challenges

Highly specialized attorneys for your industry

A trusted partner for all your pivotal moments
Be Bold. Be Wise
Partner with a Formidable Ally and Face the Future with Confidence.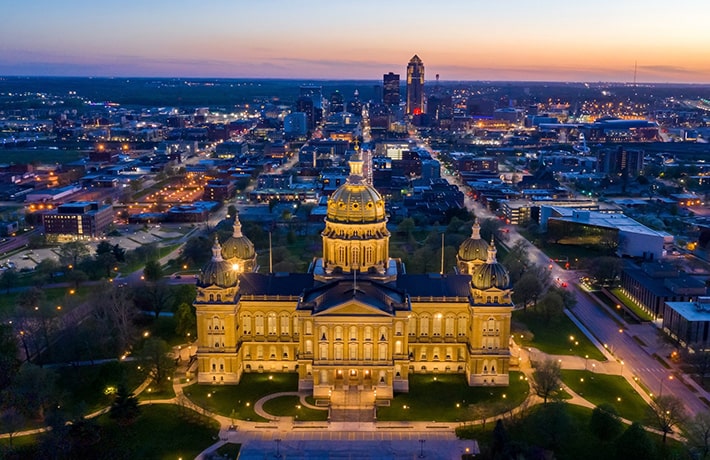 By: BrownWinick01-28-2023
Lobbying & Public Policy
,
Legislative
The pace at the Capitol definitely picked up this week with many bills swiftly passing out of subcommittee and Committee. The first funnel is on March 3 and we typically see this pace closer to this first important deadline. This is ...
Bold Solutions

Rooted in Wisdom & Experience
With a full range of practice areas and a track record of uncovering novel, sophisticated solutions to the most complex legal challenges, BrownWinick helps your business navigate pivotal moments.
What our clients say
BrownWinick takes my problems and solves them. And they engage boldly to do it.
High-quality experts with prestige and a proven track record.
They enhance our decision-making process with their expertise.
They have struck a balance of being a big firm that can relate to all sorts of clients.
The best at making complex situations easy to understand.