Eviction and Foreclosure Prevention Program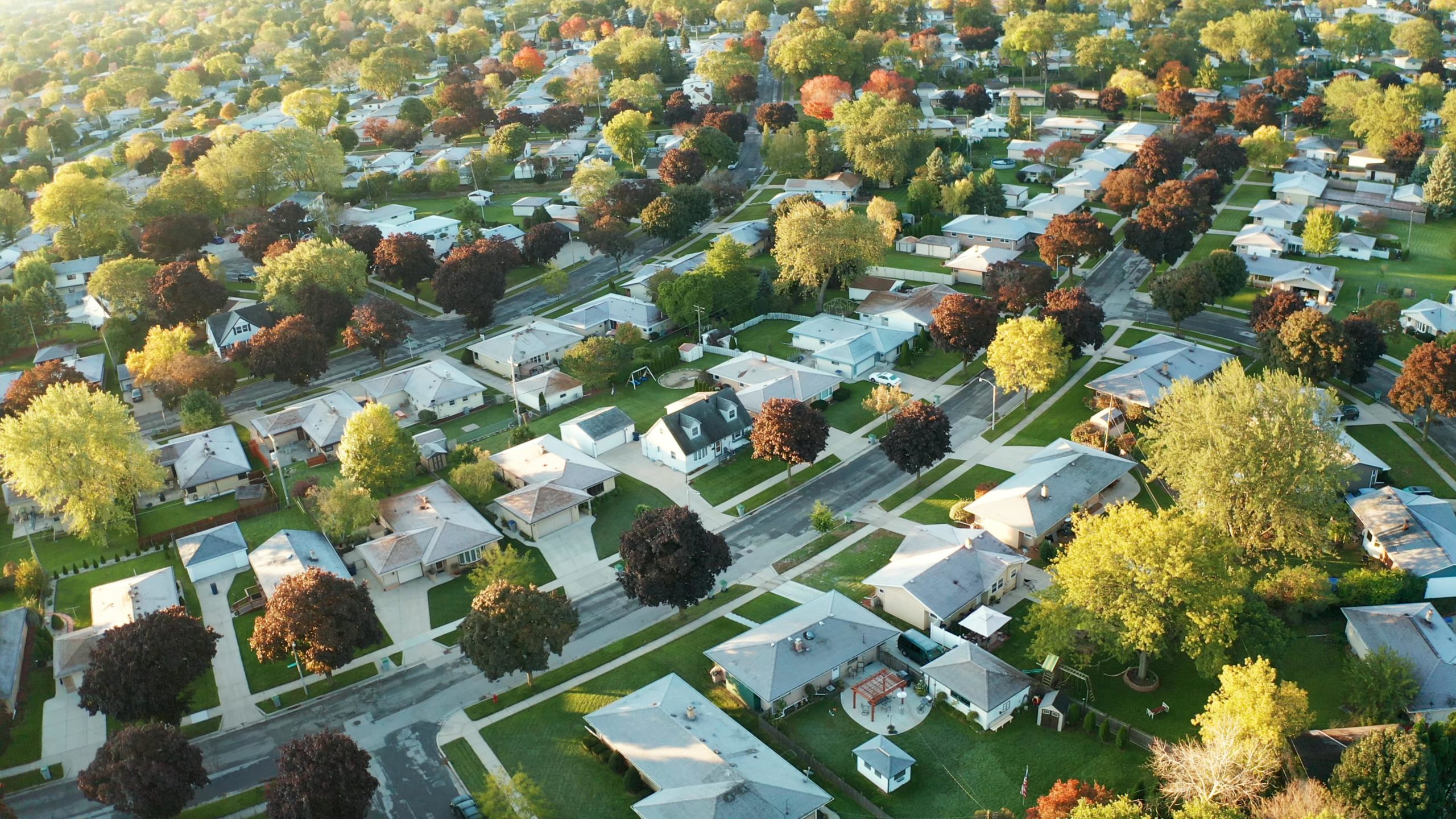 In an effort to reduce the number of evictions and foreclosures in the State of Iowa due to the pandemic, Governor Reynolds created the COVID-19 Eviction and Foreclosure Prevention Program. This program provides rental assistance or mortgage assistance for up to four months for a household who has had a reduction in income due to the pandemic. While a landlord or mortgage servicer may not apply for their tenant/homeowner, once approved, the payments are made directly to provide certainty to the landlord or mortgage servicer.
In order to qualify, a household income must be below 80% of the median family income of the county in which the household is located at the time of application. Applicants must provide documentation of COVID-related loss of income. While any person who received the $600 per month unemployment stimulus is still eligible, any household who received the stimulus in June and/or July will not be eligible to receive rent or mortgage assistance for the period covering those months.
If an application is made by a renter, the application will be automatically denied unless the landlord verifies within 10 days that the information in the application is correct. They must also certify that they will not evict the household for nonpayment for the months during which assistance is received through the program.
The maximum amount that the program allows a renter to receive during a four-month period is $3,200. The maximum provided to homeowners during a four-month period is $3,000. If a tenant is approved for rental assistance for several months, then terminates the lease prior to the end of the assistance period, the landlord must repay the Iowa Finance Authority any rental assistance which cannot be applied to a current lease.
While many tenants and homeowners are struggling to make monthly payments during the COVID-19 pandemic, there are programs to assist them. Having a conversation with your tenant or homeowner may provide you the with certainty of receiving those monthly payments during these uncertain times.
If you have any questions about evictions or foreclosures, please do not hesitate to reach out to Kelli Orton of the Real Estate Practice Group.