What Would a Shelter-in-Place Order Look Like for Iowa?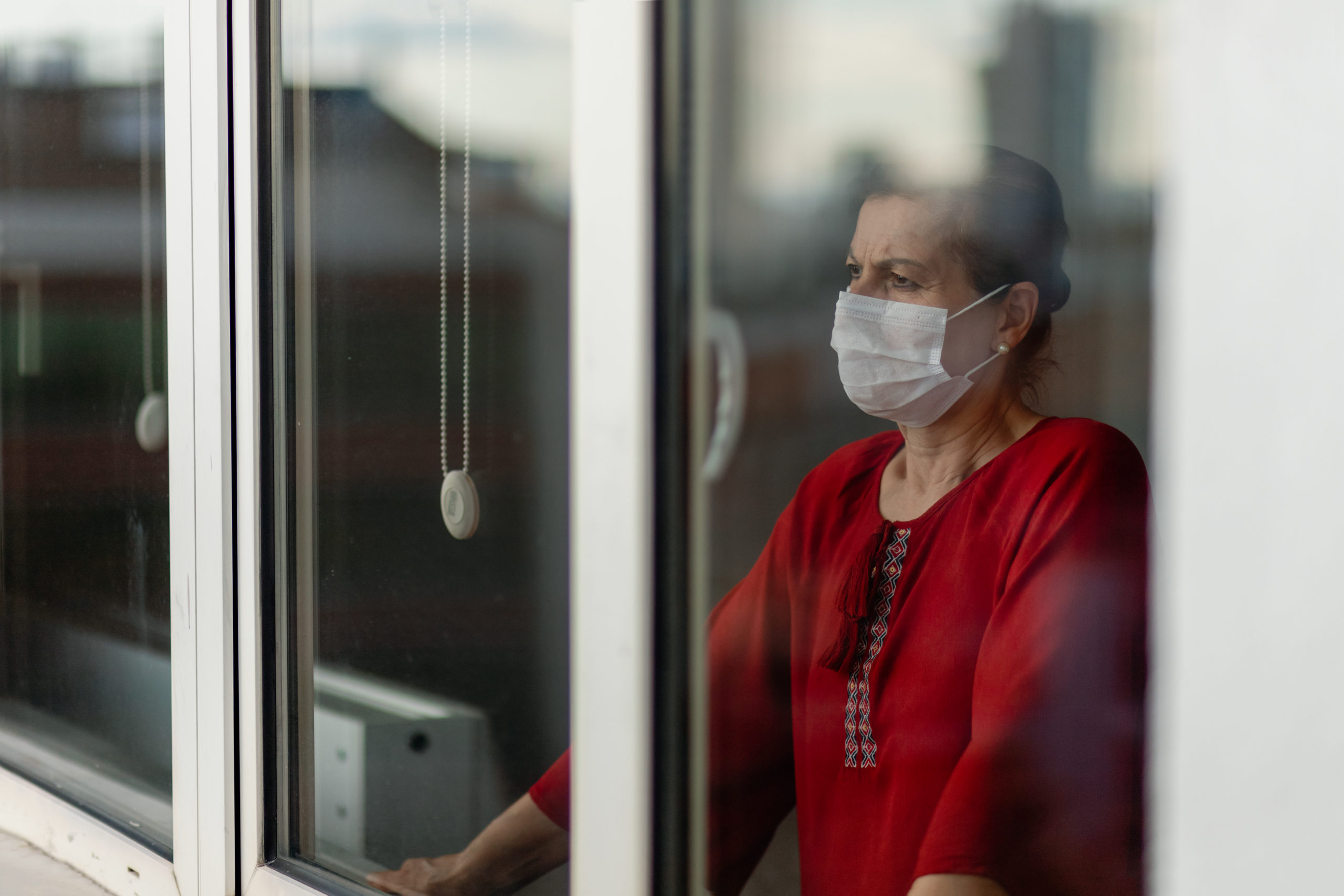 As of today, Iowa is not under a shelter-in-place order. Governor Kim Reynolds has declined to issue a shelter-in-place order, but it may be coming. Cedar Rapids Mayor, Brad Hart, has urged Governor Reynolds to issue a statewide shelter-in-place order and has contemplated issuing a local order and Des Moines Mayor, Frank Cownie, has urged Des Moines residents to voluntarily stay home.
As of March 30, 2020, 31 states have issued statewide shelter-in-place orders plus certain counties and municipalities. However, each of the orders is different. While most orders provide that shelter-in-place means only essential businesses shall continue operating and people should only leave their homes for essential purposes, the definition of essential businesses and essential purposes varies.
Right now, we do not know exactly what an Iowa shelter-in-place order would look like or what the qualifications for an essential business would be; however, as previously discussed on our blog on March 26, 2020, https://brownwinick.com/2020/03/26/determining-whether-your-business-qualifies-as-essential/, and as Governor Reynolds mentioned in her press conference earlier today, if a shelter-in-place order is issued, she is likely to follow guidance published by the Department of Homeland Security, as listed here.
The longer a shelter-in-place order is mandated, the more businesses will need to be deemed essential. If Governor Reynolds does issue a shelter-in-place order and you are wondering if your business qualifies as an essential business, it is best to contact your BrownWinick attorney. Punishments for violating shelter-in-place orders have so far been classified as misdemeanors and range in various states from fines to jail time.
The trend for shelter-in-place orders for individuals requires residents to stay in their home and only leave to get groceries, obtain medical care, or travel to work at an essential business. Walking or exercise is usually allowed as well as long as people stay 6 feet away from others.
If a shelter-in-place order is issued in the coming days, it will likely be posted on the Governor's website (https://governor.iowa.gov/). You can also review the other recent orders from Governor Reynolds closing theaters, salons, and dining in at restaurants by following this link: https://governor.iowa.gov/newsroom-view. Be assured, your BrownWinick attorney will be keeping up with all developments related to shelter-in-place.
COVID-19 Resource Page:
For updates on COVID-19 and new guidance provided by BrownWinick attorneys, please visit our COVID-19 Resource Page.