UPDATE—Courthouse Contagion: How COVID-19 is Affecting Your Cases, Hearings, and Proceedings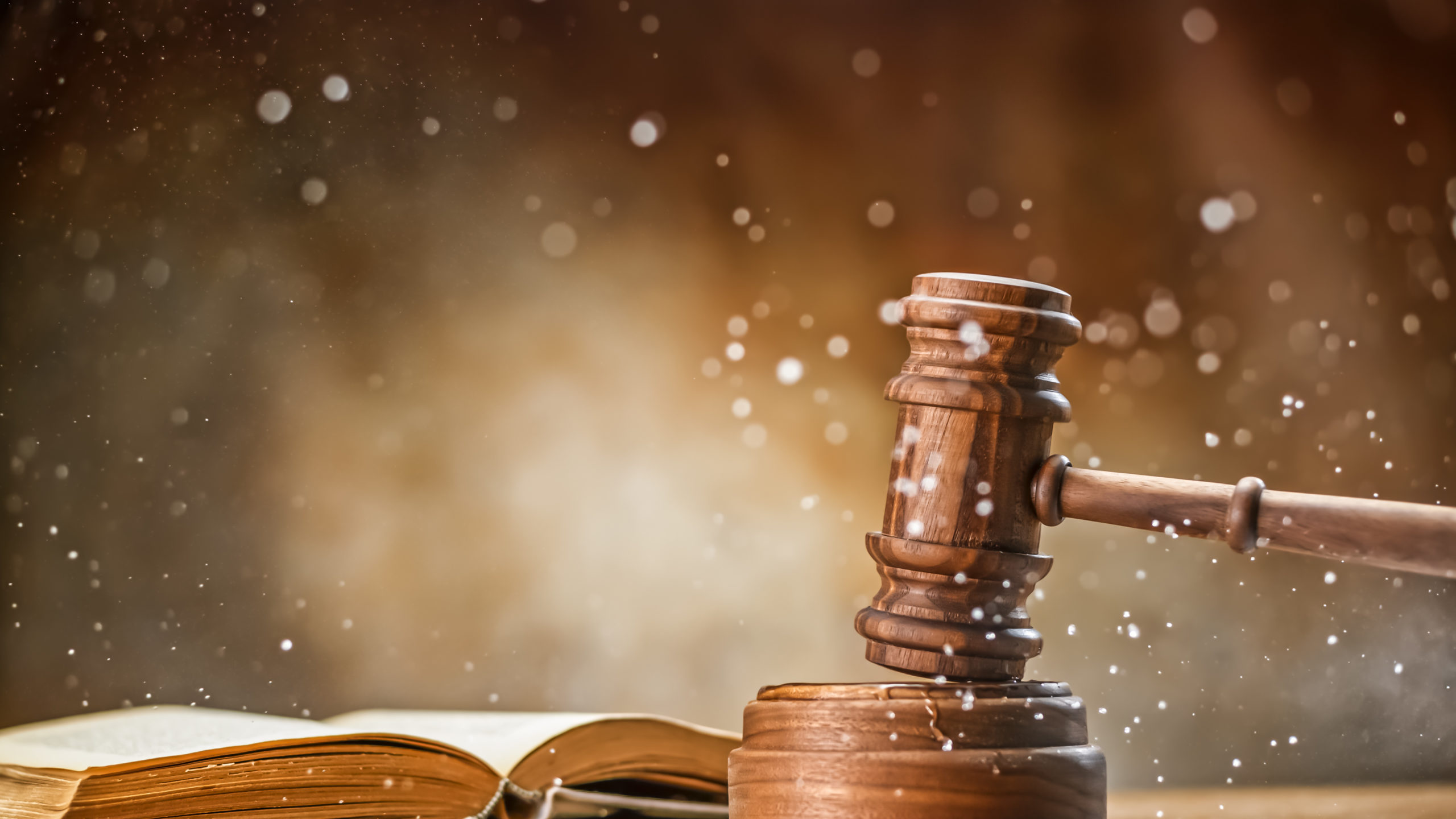 On April 2, the Iowa Supreme Court issued a new order that replaces all previous supervisory orders related to COVID-19. Changes are summarized below:
Civil Trials and Proceedings
Civil jury trials scheduled to commence before August 3 are continued to a date no earlier than August 3.
Civil bench trials scheduled to begin before June 15 either:

Have been continued to a date no earlier than June 15; or
Will be conducted by telephone at the judge's discretion.

Mediations scheduled to occur at a courthouse location before June 1 shall be continued or directed to occur by video or telephone conference.
Video/Telephonic Proceedings
State court judges have discretion over all proceedings scheduled by phone or video. You should contact the court with further questions related to video/telephonic proceedings. If the court believes the matter should move forward without being postponed, the court may order telephonic hearings or testimony over a party's objection.
Oral Arguments
Neither the Supreme Court nor the Court of Appeals will hear in-person oral arguments through July 13. At either court's discretion, a case scheduled for oral argument may be submitted non-orally or by video or telephone conference. This does not affect non-oral cases currently scheduled.
Statutes of Limitation
Every Iowa statute of limitations, or similar deadline for commencing an action, is extended by 76 days from March 17 to June 1.
Signatures on Civil Court Documents
Any person may now sign civil court documents electronically with "/s/" followed by the person's typed full name or "/person's name/."
Attorneys may sign these documents for clients with /s/ as long as the attorney has been given at least oral verification from the client that (a) the client agrees to sign the document, (b) the attorney is authorized to do so on the client's behalf, (c) the client understands that the signature will bind the client as if the client had signed it personally.
Criminal Trials
Criminal non-jury trials scheduled to begin before June 1 have been continued and rescheduled to a date no earlier than June 1.
Criminal jury trials scheduled to begin before July 13 are continued and reset to a date no earlier than July 13.
For information on how COVID-19 affects Jury Summons, Forcible Entry and Detainer cases, Child Welfare, Juvenile Court Services, or Continuing Legal Education, please see this link.