SBA Opens PPP Forgiveness Portal, But Banks Put on the Brakes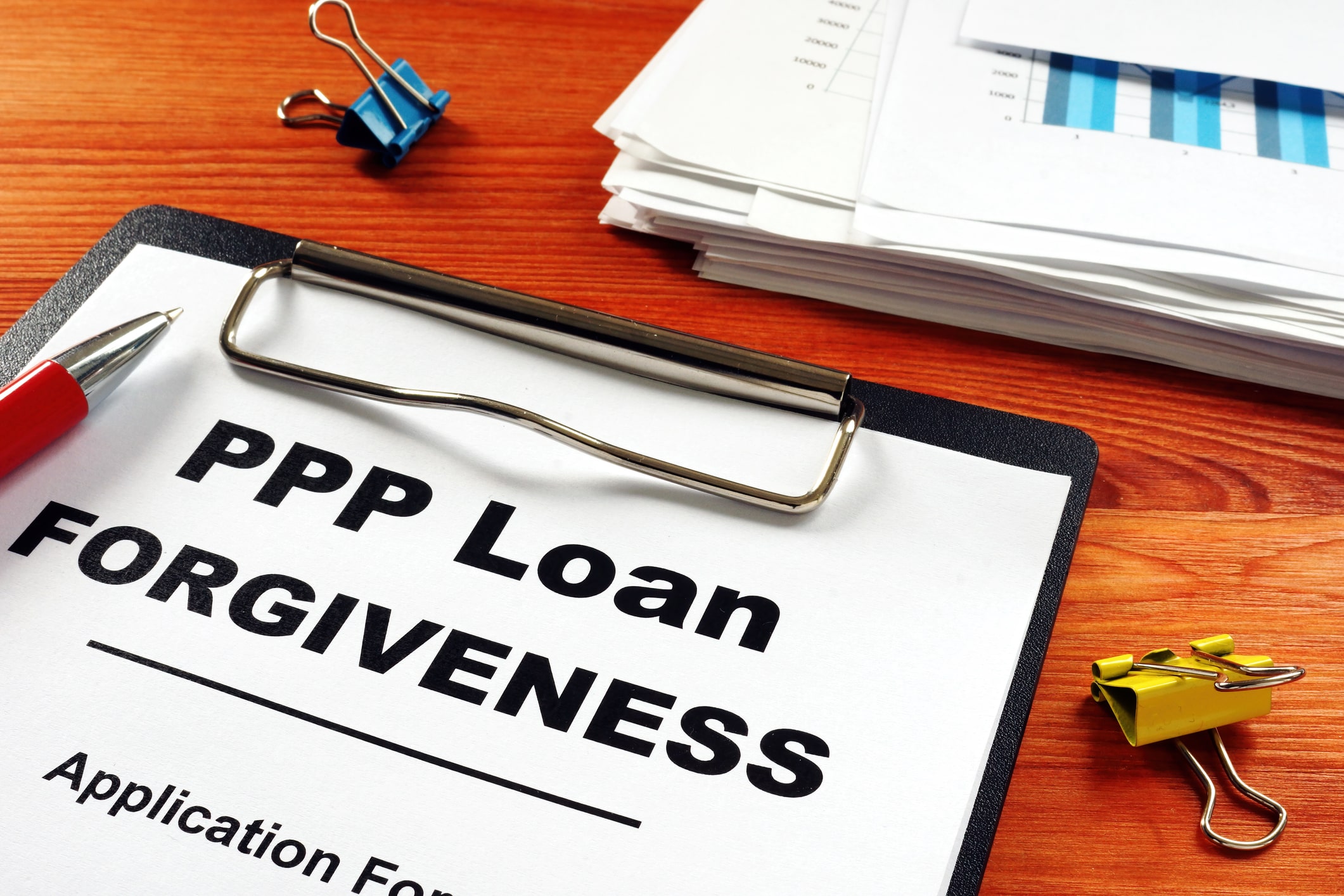 The Small Business Administration (SBA) officially opened its Paycheck Protection Program Forgiveness Portal to lenders starting on Monday, August 10, 2020. This means that banks who provided loans to small businesses through the Paycheck Protection Program (PPP) may start processing applications from borrowers to have their loans entirely forgiven.
As of July 31, 2020, the PPP had distributed more than $521 billion in funds to over five million recipients. Nevertheless, millions of small business owners will likely have to keep waiting for loan forgiveness. This delay is the prediction of many industry observers who expect lenders to drag their feet with respect to accepting and processing forgiveness applications.
One major concern for lenders is the potential for shifting guidance related to forgiveness applications. Since May 15, 2020 (when the PPP forgiveness application was first released), there have been two new iterations released as well as a distinct streamlined option. Lenders will likely look to avoid returning applications for editing or applying multiple sets of guidance simultaneously as both could create significant confusion and delays in processing.
Another issue facing lenders is the prospect of imminent stimulus legislation that could affect the PPP forgiveness process. Congress has considered various options that would significantly simplify forgiveness for loans under $150,000 or would streamline the process based on loan size. Furthermore, there have been talks of permitting certain PPP borrowers to receive a second draw or expanding the business costs that qualify for forgiveness. Many lenders are content to wait until the next big stimulus package is passed before acting on loan forgiveness.
Finally, lenders need to prepare for the inevitable flood of applications they will receive from qualified borrowers. The top five PPP lenders by dollar amount have accounted for nearly one million of the five million loans distributed. For these large banks especially, it will be of the utmost importance to ensure the forgiveness process is as streamlined and automated as possible. Otherwise, the rapid influx of paper applications may stall the entire process.
Adding further support to this incentivized lender procrastination is the lack of any statute, regulation, or guidance implementing a deadline for banks to start accepting forgiveness applications from borrowers. While submitting a forgiveness application is necessary for lenders to be reimbursed by the SBA, banks may legally stall the process for the foreseeable future.
Individual Bank Announcements Regarding Forgiveness Application Acceptance Dates
JP Morgan Chase & Co. – late August or early September
Wells Fargo – could not confirm a date
Bank of America – communicating directly with clients regarding application instructions
Truist Bank – later in August
PNC Bank – later in August
If you have questions about the SBA forgiveness portal, please contact your BrownWinick attorney or one of our corporate law attorneys.