Quick Ways to Help Protect Your Construction Project Against Delays and Damages due to the Coronavirus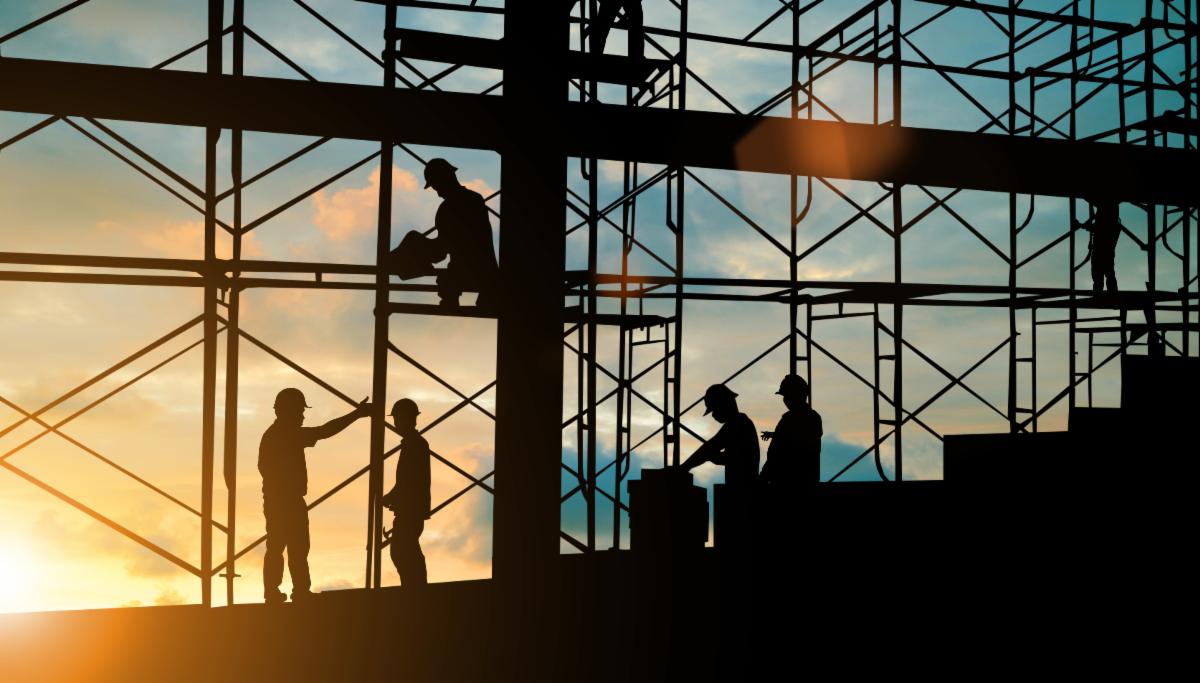 Coronavirus (COVID-19) is dominating the news right now. Its true impact is yet to be determined. In the construction industry, we know how things that are out of our control can impact a project's cost or schedule. These include a government shutdown, reduction in supply of workers or available supplies, delayed delivery of supplies, or many other items. With coronavirus' reach, you need to consider its impact not only in the United States, but its impact on construction materials that are imported as well — especially long lead items or materials from highly infected areas (e.g., steel from China, marble from Italy, etc.). Specially manufactured equipment from Europe, Asia or elsewhere will be impacted as well.
Contractors should take precautions now and factor in possible labor and material delays or shortages when considering project schedules, including any potential resulting price impact. A few protections to consider include the following:
New Contracts:
If you are negotiating new contracts, contractors should discuss potential delays and cost impacts due to COVID-19 and factor in any protections needed before signing the agreement. Many of you are thinking that your standard contract provisions, including your force majeure clause, will protect you against any adverse impact. Unfortunately, that may not be the case. The AIA and ConsensusDocs form agreements do not specifically address pandemic events in their force majeure clauses.
For example, while § 8.3.1 of the AIA A201 General Conditions identifies circumstances that may be commonly described or accepted as force majeure events, epidemics, pandemics and viruses are not mentioned. In fact, the term "force majeure" is not used or mentioned in the entire AIA A201 document. Similarly, and although § 6.3.1(j) of the ConsensusDocs 200 agreement references "epidemics" as a cause beyond the control of a Constructor, viruses and pandemic events are not specifically listed. In order to avoid disputes or litigation over delays and cost impacts of COVID-19 and what is and is not covered by your contract, you should consider revising these sections to add language specifically covering viruses and pandemics.
Existing Contracts:
You may want to determine if amendments to your contract can be put in place now to cover the impact of coronavirus for existing contracts on existing projects. Some owners may allow for amendments, while others will not. You will be bound by what you signed.
Alternate Materials:
Further, if your current construction projects require materials or specially manufactured products from highly affected areas, seeking out alternate or substitute materials may be an appropriate approach to stay on schedule. It will only get worse over time, so now is the time to act and consider alternatives.
Each situation is unique, and you have more options than the few listed above. The coronavirus situation is fluid and changes almost every day. In short, for further guidance or additional information, please email me or give me a call (contact information below).
Contact Information
Brian Rickert - Construction Practice Group Chair
BrownWinick Law Firm
515.242.2457