New Grant for Targeted Small Businesses Affected by COVID-19 — Apply Now!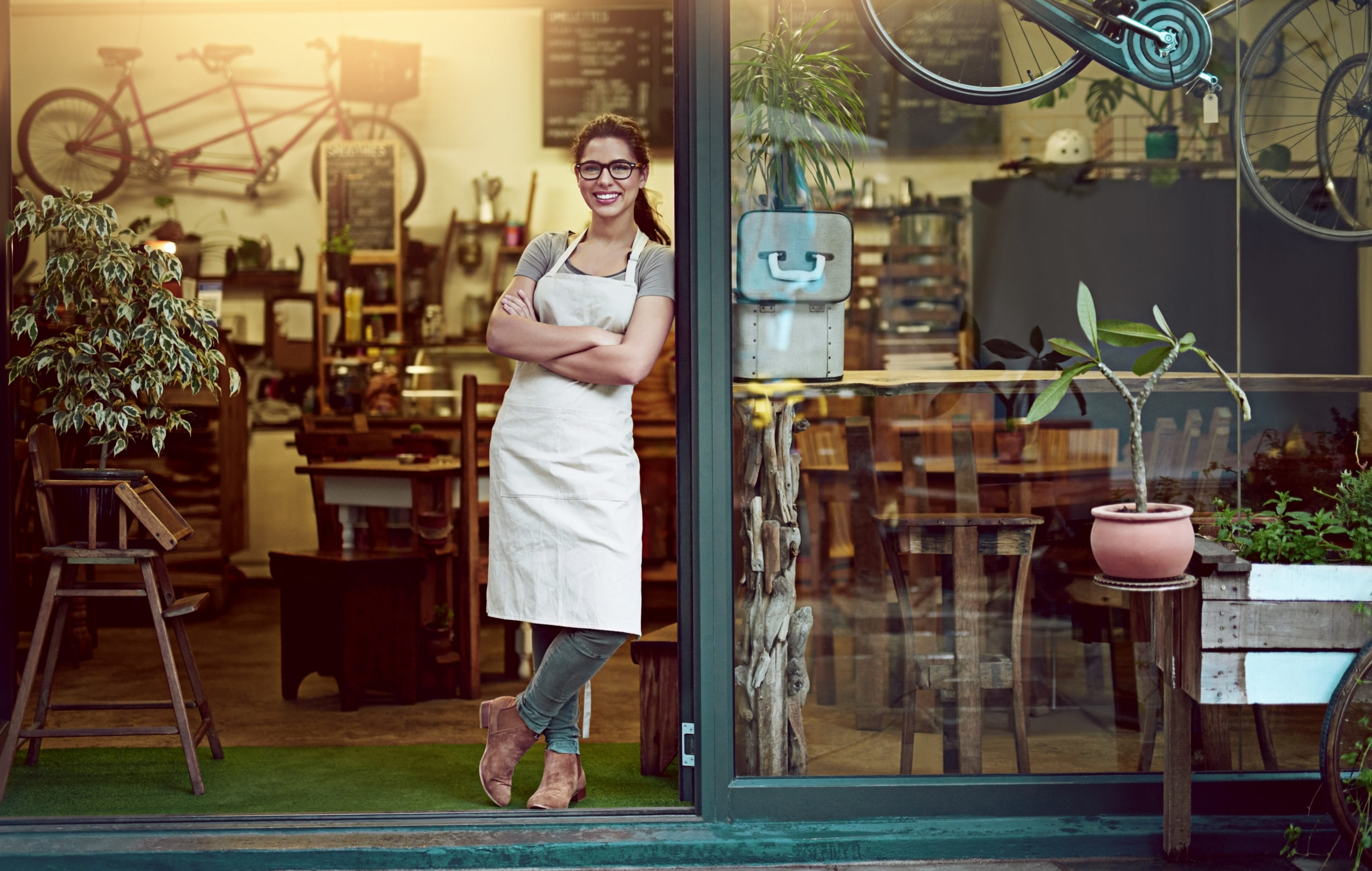 The Iowa Economic Development Authority (IEDA) is offering grants of up to $10,000 for eligible small businesses that have been economically impacted by COVID-19. Eligible businesses include Targeted Small Businesses (TSB)—businesses owned by women, individuals with minority status, service-connected disabled veterans, and individuals with disabilities that have no employees. Your business has to be certified as a TSB with the IEDA, but, if you submit an application for certification by April 10, 2020, you can still be considered for the grant. However, the program will process grant applications on an ongoing basis until all funds are exhausted, so it is in your best interest to apply as soon as possible.
Eligibility for TSB Certification
To be eligible for TSB Certification, businesses must:
Be located in Iowa;
Operate for profit;
Make less than $4 million in gross income, computed as an average of the preceding three fiscal years; and
Be majority owned (51% or more), operated, and managed by a female, individual with minority status, service disabled veteran, or individual with a disability.
Eligibility for Grant
To be eligible for the TSB Sole Operator Fund grant, businesses must:
Be certified as a TSB or have an application for certification completed by April 10, 2020;
Experience business disruption due to COVID-19;
Be a single owner business with no employees; and
Verify that the TSB income is the primary source of income for the business owner
Find more information on the grants and start the application here.